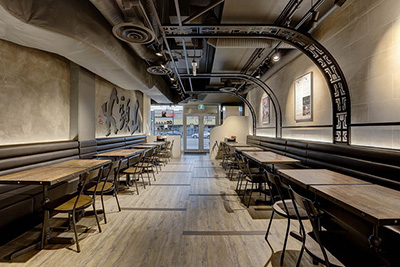 Canadoo Enterprises Inc. is a leading home and commercial renovation company located in beautiful Vancouver, British Columbia. It's not just our skills and experience that sets us apart from our competitors, but our dedication to unprecedented service. We stand by our values of integrity, honesty, and quality – but we're not in the game of keeping secrets. The Canadoo Blog is where you can get tips, tricks, and advice about how to negotiate a successful home or commercial renovation – and if you want some expert advice or assistance, you know who to call! Canadoo!
Our blog contains the most up-to-date renovation advice you'll find online, and we are always adding new blogs so you can get more information about your home or commercial renovation project. How do we decide on blog topics? Our team of content specialists is on the lookout for hot topics in home and commercial renovation, and we also try to answer some of the most burning questions we get from current, past, and even prospective customers. In fact, if you have a question, let us know and we may even blog about it!
The Canadoo blog is your one stop source for everything renovation – from tips for planning a home or commercial renovation to how to budget or estimate renovation costs. We try to develop blogs about current renovation trends for both residential and commercial projects, as well as blogs on how to get the most from your renovation project regardless of your budget. Take some time to peruse our blogs and don't forget to tell us what you think!