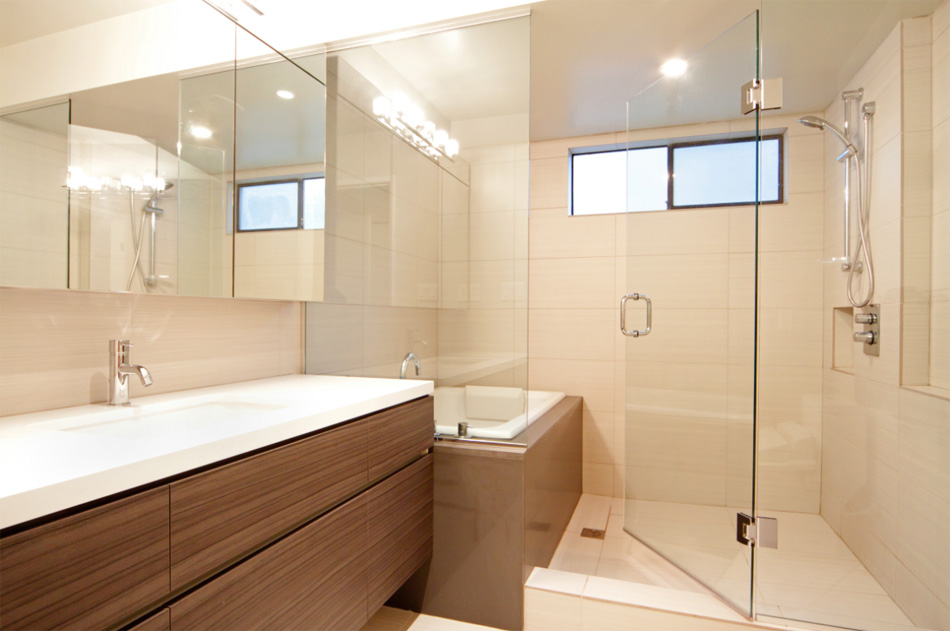 When it comes to keeping a home renovation on time and on budget, planning is the single most important factor home owners need to consider.  Your dream renovation should always be your goal, but cost and affordability are very realistic concerns that may impact the scope of your project.  Big ticket items tend to make a big impact in a renovation, and home owners can make the mistake of jumping the gun by purchasing cabinets, appliances, fixtures, or furniture before they know what the project will cost.  Planning your finances before you begin your project is the cornerstone of successful renovations.  So, what do you need to know about home renovation planning?
Prioritize
First and foremost, prioritize your home renovation budget.  Working with a contractor or a home renovation expert can help you plan for the cost of different elements of your budget.  Then you can prioritize the items that are "must-haves" versus "nice-to-haves."  You should also consider more than the cost of the item, but also the impact and necessity.  For example, if you have an older home and you want to upgrade appliances or lighting, you may need to consider whether your home's current electrical system is up to code.
Padding your Budget
Also, remember that you might not be able to calculate all your costs up front – with any successful renovation, you should plan for at least 10-15% of your budget to go toward unexpected costs.  In fact, home renovations regularly cost more than anticipated, and some experts suggest padding your budget by up to 25%.  In general, smaller budget projects can get away with a little less padding, whereas with larger projects you need to save more for contingencies.  It also helps to have prioritized your project before you begin because that can help you decide where to compromise if you are getting close to your budget.
Paying for your Renovation
Once you've planned and budgeted your renovation, you'll need to start paying for it.  Ideally, you have the funds available to cover all the costs of the project, but some homeowners prefer to seek out alternative financing.  Credit cards are one of the most costly approaches to paying for major home renovations because the interest rates are high.  Your financial institution may provide a low interest loan, particularly if you have equity in your home.  Ensure that repayment of any loans is within your monthly budget before you break ground.  Some homeowners make the mistake of overextending themselves which can create significant stress related to financial hardship. 
Your dream renovation can certainly become a reality and all it takes is careful planning.  Imagine your future home, prioritize your project, set a budget, and organize your financing and you'll be well on your way to a beautiful and successful renovation.