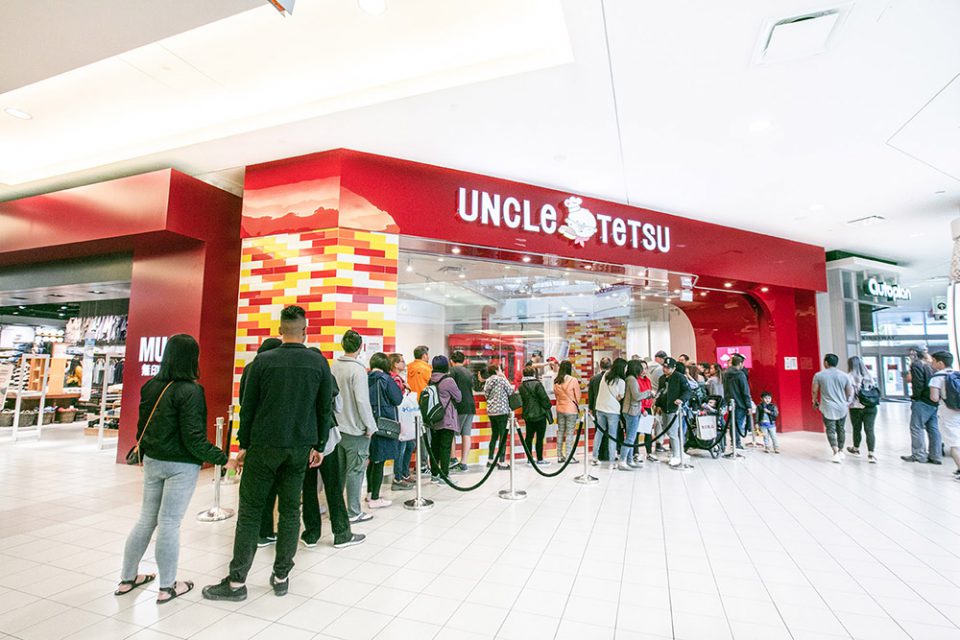 Restaurant Renovation Costs
There are few industries where atmosphere influences the success of a business like the restaurant industry.  Outdated designs, disorganized layouts, uncomfortable lighting and other variables that impact ambiance can mean failure in the restaurant industry.  Customers want to feel good when they're visiting your restaurant and they want your décor to match the type of food you're serving – with that in mind, restaurants may need to be updated regularly to maintain relevance.  Obviously the scope of restaurant renovations can vary significantly, and so can the costs.  Nevertheless, let's take a closer look at some standard restaurant renovation costs and what you may need to budget for your project.
What's Typical?
Nothing is exactly typical when it comes to restaurant renovations. Restaurant renovation costs will depend on your specific renovation – equipment, furnishings, heating and ventilation, and local regulations are all factors that will influence costs. Still, you should expect a "typical" renovation that includes more major upgrades to cost at least $300 per square foot.
It is possible that restaurant renovation costs could be less than that, but it's also very possible costs will be more.  Working with a contractor who has experience with restaurant renovations is the best approach to determining a budget for your unique restaurant renovation.  Nothing but careful planning can help you truly understand what your restaurant renovation costs will be.  Discussing your goals with a contractor should allow them to provide you with a quote that reflects your restaurant renovation costs in the context of the type and scope of renovation, the size of your renovation, and materials and equipment involved.
What are the Major Costs?
The most major restaurant renovation costs include equipment, furnishings, and heating and ventilation.  Restaurant appliances are expensive.  Ovens and stoves, refrigeration, and small appliances will come at a cost. If you need to replace critical equipment, your costs will be much higher.  On the other hand, if the bones of your kitchen are solid, you may benefit from significant savings.
Another key expense in restaurant renovations is furniture – indeed, this is one of the most expensive restaurant renovation costs. Tables, chairs, and decorative features can have a huge impact on the atmosphere of your restaurant and most renovations must incorporate a budget for new furnishings.
Finally, heating and ventilation are critical components of your restaurant renovation. You'll need to work with an HVAC (heating, ventilation, and cooling) expert to ensure that your restaurant is properly ventilated and so that indoor temperatures are comfortable for customers and staff alike.
As you can see, there are many considerations that impact restaurant renovation costs. There's no simple answer to the question – "how much will my restaurant cost to renovate?" You must determine your renovation goals and work with a qualified contractor to determine your unique restaurant renovation costs.