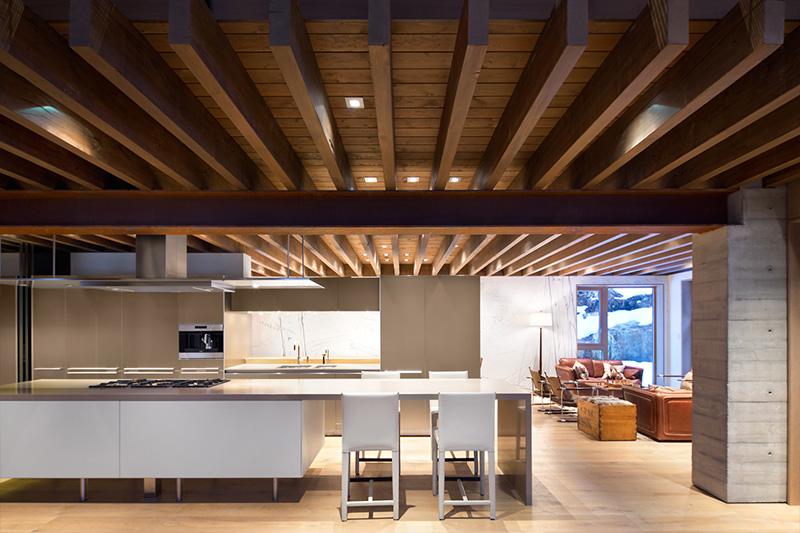 Living room renovations can be challenging but very rewarding. By remodeling your living room, you can breathe new life into your home by highlighting your personal style while introducing modern design elements. Still, some of the challenges associated with living room renovations include planning and budgeting, hiring tradespeople, and choosing furniture and decorative elements. So, if you're thinking of renovating your living room but you don't know where to start, here are some tips to ensure a seamless renovation project.
Careful Planning is the Cornerstone to Success
As is the case with any home renovation, a well-developed plan ensures successful execution of your living room renovation project. Research all the details in advance including materials, professionals, furniture, and everything in between. When you take the time to plan your living room renovation, you can carefully develop your ideas, source costs, and determine a budget. If you are not comfortable with organizing and executing your own living room renovation project, consider working with professional contractors and designers that can help you lay out a plan so your vision takes life.
Using the Space
One mistake many homeowners make when planning their living room renovations is they fail to consider their lifestyle. If you have young children, your living room design will likely take on an entirely different character than if you are single or even a retired couple. Also, remember to consider your long-term needs – you may not have children now, but what about in the future? Alternatively, your kids may be moving out to start their own lives soon; how will this impact how you use the space? Ultimately, knowing how you plan to use your living room will help you make decisions about furniture, flooring, and many other factors.
Ask your Friends
Another tip that can help you make the most from your living room renovation project is to talk to friends, colleagues, and associates about their own renovations. What worked and what didn't work? Can they recommend contractors or tradespeople? The more information you can gather about living room renovations, the better; but, you needn't fumble through the process on your own – use your resources so that you can make the best possible decisions for you and your family.
Design Trends
One final piece of advice is to be mindful of design trends – especially if one of your renovation goals is to boost the resale value of your home. Living room renovations can have a significant impact on how people perceive your space which may be good or bad when it comes to selling your home. While design trends can often have lasting impacts on how we style our homes (think hardwood flooring), there are other trends that are more of a flash in the pan. You don't want to invest in a renovation that will make your home appear outdated in just a few years' time.