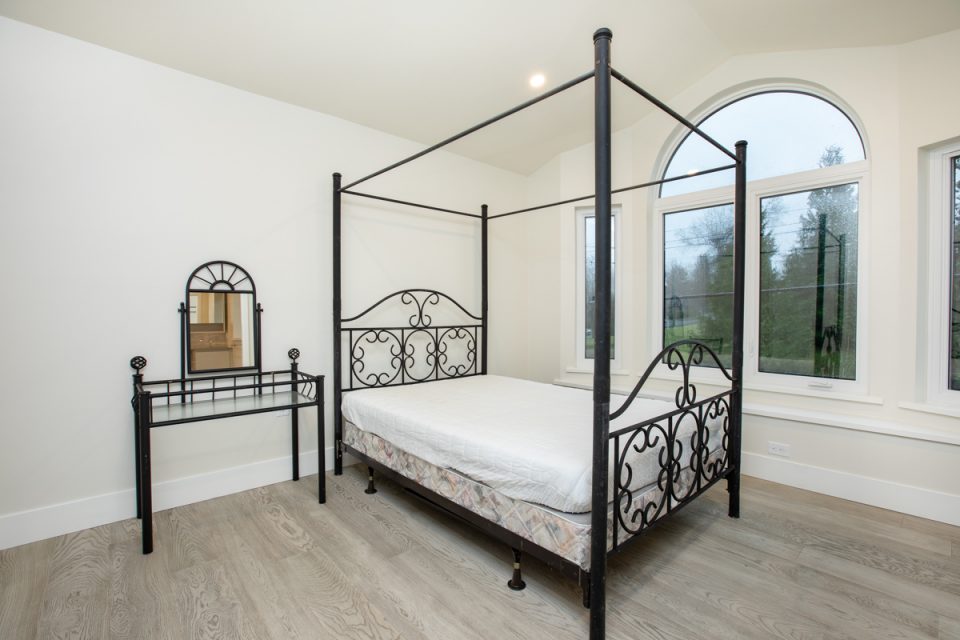 Over the past few years, you may have found yourself spending a lot more time at home, and with a lot more of your family, than in years past. If this has caused you to start dreaming about a private hide-away in your own home, where you can relax and unwind, you may already be thinking about expanding your master bedroom into a master suite. A master suite can be a very enjoyable – and value-enhancing – addition to your home, so it's worth your while to consider both how you will use the added space, and how it may be enjoyed by future owners.
A master suite generally refers to the largest, or master, bedroom of a home, that also has its own private contained bathroom. It can be this simple, or can include amenities like walk-in closets, a sitting room, a patio or veranda, or anything else your fancy and your budget can accommodate. If you are dreaming about or actively planning your master suite addition, here are some tips for where to begin.
Here's an exciting tip: your existing master bedroom doesn't have to be the base of your master suite! You may prefer the view from another part of your house, or perhaps you plan to grow old in this home and want to relocate your bedroom from an upper story to the ground floor. Really switching up your floorplan might take extra planning and work, but if you are going through the expense and effort of adding an addition to your home, it's worth choosing the ideal location for your needs.
This question goes hand-in-hand with our first tip: your needs for your master suite will probably influence where you choose to build it. Decide what your priorities are. Some ideas might be: storage and closet space; a large, well-appointed bathroom; a private patio or sitting area; a secluded home office; accommodating your existing furniture; or space for the biggest, comfiest bed money can buy. What is important to you will influence how the master suite addition is designed.
Since this is your custom living area, you can and should accommodate any special needs you have. If you or your partner expect to need accessible living space as you age, you may want to add wider doors and lower counters now to save having to renovate again. If you are a light sleeper, you may want to include extra sound insulation, especially if you live in a noisy area. It is worth thinking about how you will use the space will change over the years, and plan for this now if possible.
Once you have an idea of what your needs and priorities are, an important tip is to consider hiring a professional design team for the planning process. A designer can walk you through decisions about materials choices, how to integrate the new addition into the existing structure, how to lay out the space efficiently, and where you should splurge on luxury products or where you can save money. Furthermore, a reputable design will facilitate applying for permits and will make sure the structure complies with zoning laws; you don't want to have your renovation halted half-way through because of an improperly zoned structure! Your team can also refer you to reputable contractors to manage the actual construction.
A master suite addition is an exciting project, and considering these tips will help you figure out where to begin.