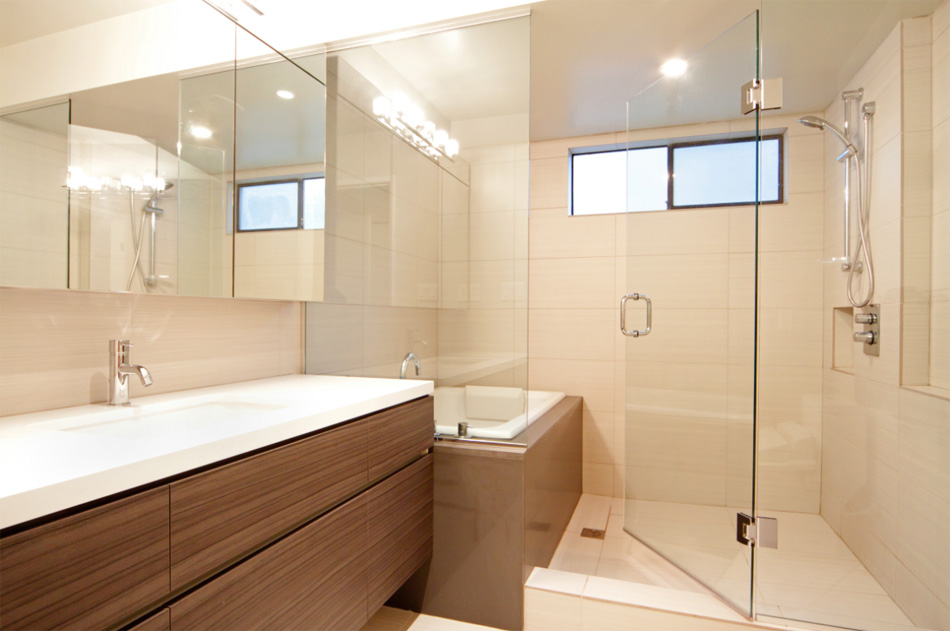 The home renovation and remodeling market in Vancouver is booking, and with the wide range of home renovation contractors and service providers offering services in and around our city, it can be overwhelming to know where to start! However, any home renovation project, small or large, benefits from experienced and professional help. When you are planning and budgeting for your project, it may be tempting to save money on your home renovation contractor, but you need to remember that you generally get what you pay for! So then, when you are trying to select a contractor in or around Vancouver for your renovation, how do you choose, and what should you look for? The following 12 tips may come in handy.
Know what you want to accomplish:
Many exciting projects get derailed when the homeowner doesn't have a clear idea of their expectations around the remodel. To avoid unexpected delays and significant budget overruns, make sure you know what you want to accomplish, and that you and your contractor agree on the vision and scope of the project. 
We often reach out to family and friends for referrals to contractors, but your best references might be just down the street. If you see your neighbours getting work done on their homes, or you notice a feature you are interested in it might be worth your time to check in with them. Most homeowners are happy to talk about and even show you the renovations and upgrades they have done to their homes, especially if they are pleased with the outcome.
Remodeling your home is a significant investment of your money and time, and the outcome of the renovation will have lasting impacts on both the value of your home and your enjoyment of it. When we are excited about a project, it is tempting to just "get it done", but it is better to wait for all the pieces to fall into place if you want the best chance of a satisfactory outcome. If your preferred home renovation contractor has a waitlist of several weeks or months before they can start your project, it is likely worth it to wait – they are likely in high demand for good reason.
There is no "right number" of quotes
"Common sense" advise tells us to get three quotes for a project before chosing a contractor. However, this isn't a rule – get as many quotes as you want and need to feel satified that you have made the right choice in your home renovation contractor. Conversely, you might meet one company and know that you have found a good fit. This isn't necessarily a problem! It's important to feel like you can…
Home renovations aren't always straighforward, and you and your contractor should both be willing and able to plan for what might go wrong. It's a good idea to assess your rapport and trust with the contractor you will be working with – if something DOES go wrong in the process, do you feel confident you will be able to generate a solution together?
The home renovation market in Vancouver is competitive and it can be a real challenge to choose your contractor. At the end of the day, you are making a significant investment in your home and you should feel confident that your service provider is ready to do the work you want, and also be prepared to problem solve with you if issues arrive during the job. Hopefully these tips can help make choosing your contractor a little bit easier.