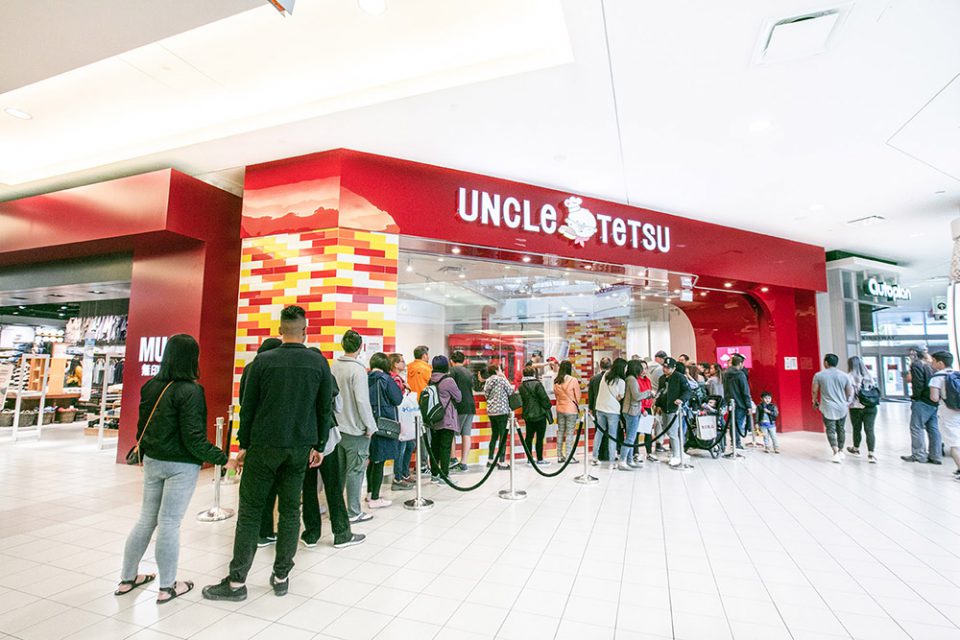 Restauranteurs know that their business is highly competitive and you need to combine great food, great service, and a great atmosphere in order to be on top of the game.  Add to that the reality of constantly evolving dining trends, industry professionals can tell you that appealing to new customers and maintaining your current customer base requires a keen ability to adapt.  Restaurant renovations are a great way to reinvent your space so you stay competitive.  But…before you start ripping apart 80s-style booths, read these restaurant renovation tips so you can be sure your remodel is a success!
Budget
The good news is that the most effective restaurant renovations can boost your sales by up to 40 per cent.   On the other hand, these projects can be expensive – not only when you consider the cost of the remodel, but also the impact on revenue during the project.  Depending on the size of your restaurant and the scope of your renovation, the cost of restaurant remodeling can vary widely.  Before you begin a renovation, you'll want to do some careful calculations to develop a budget and then start planning your renovation based on that number.
Consider your sales and expenses so you'll have a sense of what it may cost you to close your restaurant for a period of time. The average restaurant renovation takes around 2 months and you'll probably need to close your doors for at least part of that time. These figures must be included in your budget, but they should also help you determine the scope of your project. A fast casual style restaurant renovation should not be as extensive or expensive as a fine dining renovation, for example.
Design
Now that you have a sense of your budget for your restaurant renovation, you want to think about your design goals. Keep in mind, you not only want to attract new customers, but you want to be sure your regulars are considered too. You can even ask regular customers what they would change and what they would keep. Not only should your design reflect your type of restaurant, it should also reflect your neighbourhood. Particularly if you have been in business for many years or even decades, the demographic of your neighbourhood may have changed. One major influence on the demographics of a neighbourhood is gentrification – if you've noticed a lot more young families in your area or a shift to young urban professionals, you'll want your renovation to address their preferences and spending habits.
Improve
Finally, your restaurant renovation offers the perfect opportunity to identify and rectify inefficiencies in your operation. Is your seating adequate? Is your restaurant accessible for people with disabilities? Does your waiting area accommodate your patrons effectively? Can staff move easily throughout the dining area? Does your kitchen design promote efficiency? If you identify areas for improvement, use your restaurant renovation to improve!