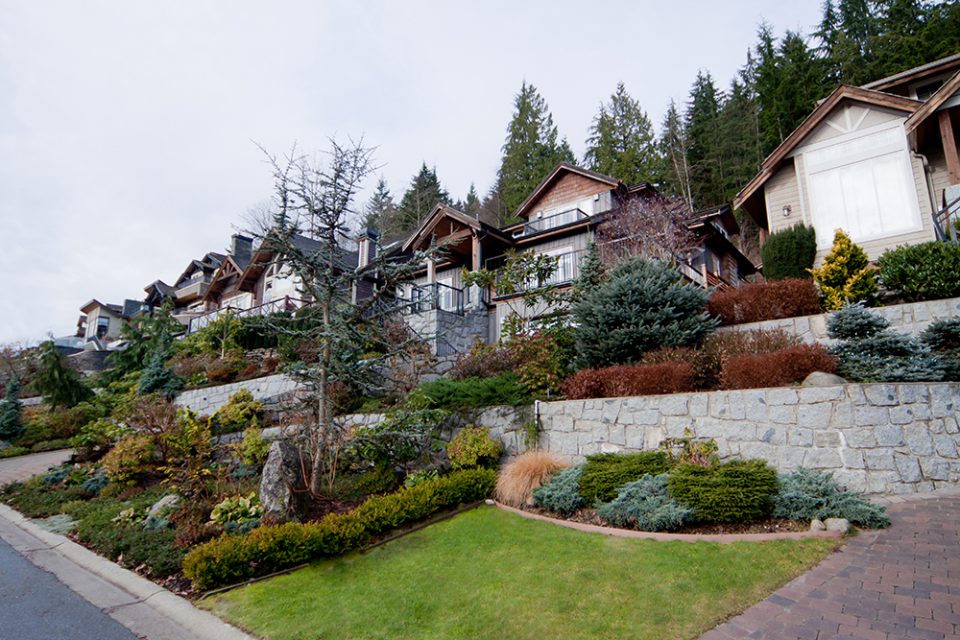 When people are buying a home, it's usually the house itself that they are focused on, and the quality of the outdoor space is lower on the priority level. However, well-planned outdoor living spaces add not only to the "curb appeal" of a home, but also genuinely increase the livable, enjoyable space you and your family have access to. Therefore, it's a good idea to set aside the time and the budget to make your outdoor spaces enjoyable and useful.
What goes into planning outdoor living spaces? Realistically, it has a lot in common with planning decoration or renovations in your indoor spaces: you want to develop your vision, make a plan that accommodates your budget and goals for the space, and then work with qualified professionals as needed to make your plan a reality. Let's break down the process of planning your outdoor living spaces into some concrete steps:
What do you want to be able to do outside your home, and what do you want it to feel like? If your hobby is vegetable gardening, it makes sense to prioritize a well-designed garden with the facilities needed to maintain it, such as irrigation or a gardening shed. However, if you are planning to entertain outside a lot or want room for kids to play, you may opt for a large patio area and a well-maintained lawn. Make sure you are thinking about what is realistic in the space you have, and also think about how they space will look from inside your house, when you are looking out the windows.
Prioritize – and talk to professionals.
What needs to be done first, and where are you going to put the larger part of your budget? If you want to put in an irrigation system or a fancy stone walkway, you will want to get several quotes from qualified professionals so you understand how this will affect your budget. It can be helpful to work with a designer who is experienced in planning outdoor living spaces, to work your vision into a realistic plan. A well-regarded professional designer will also be able to refer you to contractors for specific parts of the job.
Once you have a vision and have started to develop your plan, take a step back and make sure you understand what the ongoing maintenance needs will be for your outdoor living space, and if you will be able to do this work yourself or if you will need to contract professionals – for example, to maintain a water feature. Don't let an unplanned maintenance burden derail your enjoyment of your outdoor living space for years to come.
Planning an outdoor living space can be as simple as adding a few nice plants along a walkway, to as complex and costly as a major indoor renovation. Whether your budget is a few hundred or tens of thousands of dollars, taking time to plan and consult a few construction professionals will help assure that you end up with a space that you love, and love to live in, for years to come.