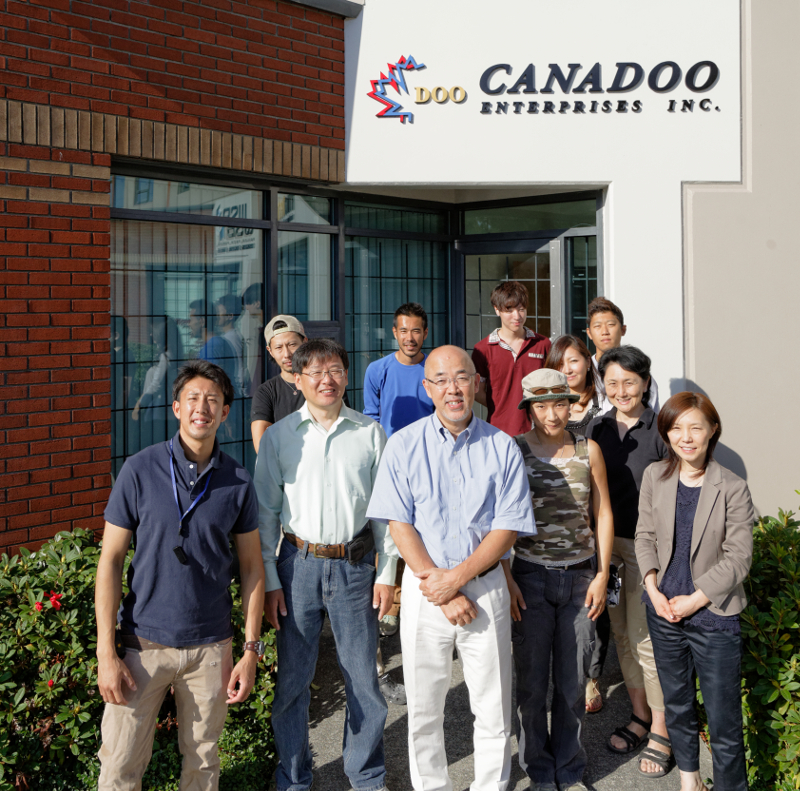 There are many factors to consider when you are choosing a home renovation company. Some things that will affect your decision are, what kind of remodeling you want to do, how big your project is, and your budget. You might choose a company that specializes in a certain type of project, like roofing or exterior projects such as decks.
Alternatively, you may prefer a general contractor who can manage all types of projects. However, there are countless contractors in and around Vancouver, BC. How do you know that you have found a trustworthy and reliable renovation company? Let's talk about some questions you can ask, and things you can look for, to choose the right renovation company for you.
First of all, you can start by defining what you need. After all, not all Vancouver renovation companies offer the same services. If you have a project that is really specific, like just renovating a bathroom, you might want to hire a contractor who specializes in that service. However, if you are redoing a condo or house, you may want a general contractor who can manage the whole project and subcontract out to other companies as needed.
Secondly, it's important to choose a company that you feel like you can trust.
Here's a hot tip: a genuine professional will point out places where you can save money or improve your plans. They will be invested in you having a home you love, not just in getting their money out of you. Also, they should be willing to disagree with you and point out if they think you are making a mistake!
Here's an important part of the hiring process that is easy to overlook: checking out their paperwork. Reputable, reliable renovation companies will be able to demonstrate the following:
Professional Association Memberships
Licenses and Insurance
Warranties
Legitimate Vancouver renovation companies will be members of trade organizations such as the Greater Vancouver Home Builders Association and the Canadian Home Builders Association. This means, they have committed to obey a Code of Ethics and to be accountable to a larger organization. Trade organizations count on their good reputation, and companies that violate their standards won't keep their membership. If a company has been around for a while, and has been a member of these professional organizations for a while, that points to good business practices.
Furthermore, a trustworthy Vancouver contractor will be licensed to provide services, and will also have insurance to cover any errors or damages on their end. Ask for, and check out, your company's license and insurance information. A warranty policy also falls under this idea. Your renovation company should offer a warranty on the work they do, in writing and as part of your contract. (By the way – you need a contract!) This demonstrates that they stand behind the quality of their work.
There are many renovation companies to choose from in Vancouver. If you hold a high standard for your contractor's legitimacy – that means, good reviews and they check out on paper – then you will be able to narrow your choices and count on an excellent renovation project.