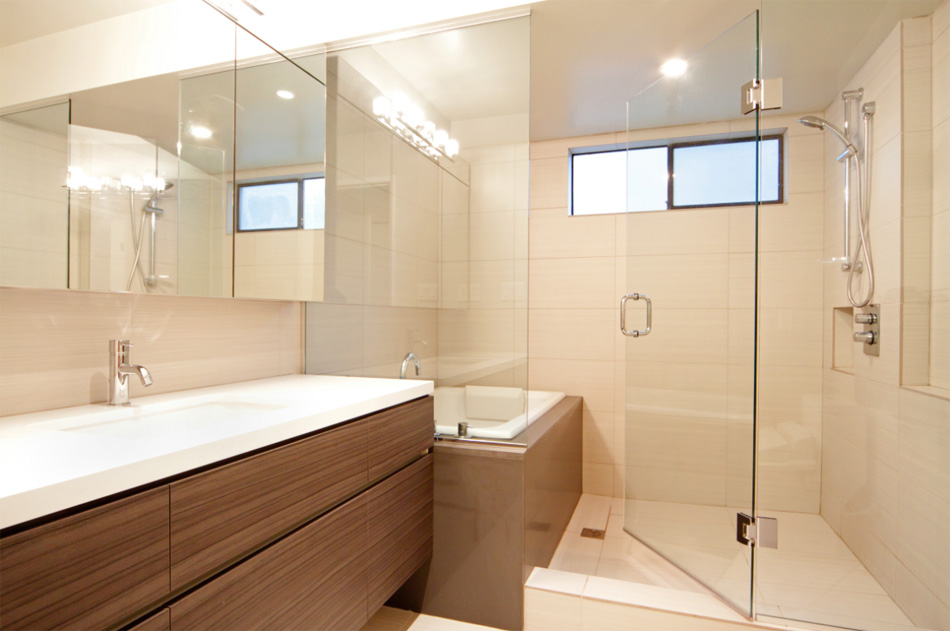 Emerging Home Design Trends
The way we use and live in our homes has changed dramatically in the past several years. Many of us have adapting to working from home part or all of the time, and have been spending a lot more time at home with our immediate family. Emerging trends in home design show that homeowners are prioritizing updates and designs that give us dedicated activity spaces in our homes, that make our homes seem bigger by blurring the boundary between inside and outside, and feel luxurious to live in. Here are some of the ways these trends are being implemented in design.
Activity Spaces
Rather than the ubiquitous "flex space", homeowners are looking to carve out space for their work and their interests. Search trends show that people are interested in designating spaces in their homes not just for home offices, but for home bars and wine cellars, art studios, home theatres, and gyms. People in more modest spaces are still looking to "flex" their available space, by maximizing the ease and efficiency with which they can switch activities – such as with a combined home office and gym, or with a murphy bed that turns a study into a guest room.
Bringing the Outdoors In
Blurring the line between "inside" and "outside" space can make your home feel more spacious and invite in light and air. Many homeowners are now including in their kitchen renovation plans, options for large patio doors or fold-away windows to open up the whole kitchen and dining are into a large patio space. For homeowners will more restrictions on their renovations, it's desirable to widen windows, brighten up indoor spaces, and bring in a feeling of greenery by adding lots of houseplants to the home, or even adding green-coloured décor.
Decorative Refresh
As we spend more time at home, homeowners are looking for quick, cost-effective ways to brighten up and refresh their living spaces. Search trends show a dramatic increase in interest in items like accent pillows, decorative rugs, display shelves, and couch and chair covers. Simply changing up accent items gives homeowners a way to dramatically change the look and feel of their living space without investing in major upgrades.
Luxury Materials
The desire to update our living spaces with simple accents, as well as more involved renovations, has shown a trend away from minimalism and towards sumptuous luxury materials and items. Fabrics like velvet and linen are popular choices for textiles. Warm-coloured metals, crystal and real wood are popular materials for furniture and objects of interest. Colours such as gold and rich jewel tones create glamorous palettes. The materials people are choosing for their homes are a feast for the senses.
Our homes have become central to our lives in every way, and home design trends show that people are looking to invest in making their homes functional, flexible, and comfortable in every way. Our relationship with our homes has likely shifted for the long term, if not permanently, and people are adapting to their new ways of life.