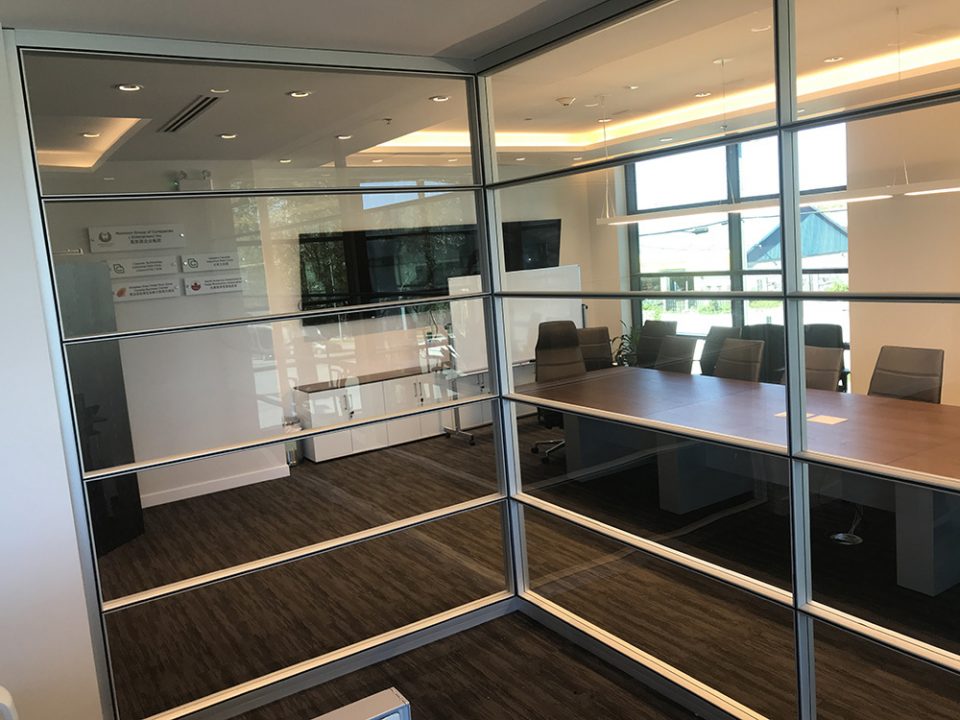 Commercial renovations can take your business to another level.  Regardless of your budget, a commercial renovation can transform your workspace to improve efficiency, impress clients, and satisfy staff.  Still, careful budgeting of your commercial project helps to keep your renovation focused and on time.  Every renovation starts with a vision, but it is thorough planning that makes that vision a reality.  So, how can you budget your commercial renovation?
The Vision
First, you should identify tangible goals for your renovation project.  Perhaps you have outgrown  your current office space and you know  you need upgraded equipment and improved storage in order for operations to run smoothly.  On the other hand, you may simply need to make some minor updates to keep the image of your business aligned with current trends and styles.  Obviously a new paint job and some updated cabinets represent a smaller commercial renovation budget than a total overhaul. 
Major commercial renovations usually involve a team of professionals that ensure your vision is realized.  An architect, tradespeople (including electricians, plumbers, painters, and builders), and design experts may all be involved in your renovation.  As such, it is always advisable to work with an experienced contractor that can help you plan your renovation and the associated costs.
The Renovation
Your commercial renovation goals will define the scope of your project. That being said, you should consider factors such as lighting, floorplans, flooring, finishing construction, and bathroom and kitchen upgrades when planning your renovation. When you know the scope of your project, you can start budgeting for various criteria. And, keep in mind that each aspect of your renovation will offer you a range of choices at different budgets. For example, basic lighting features cost around $400-500 for a two point light switch, whereas lighting for emergency exists runs closer to $300 per sign.
Moreover, you need to carefully consider how your space is used when budgeting your renovation. For example, commercial-grade flooring can be expensive but you would choose different flooring for a small office than an industrial space. You should also take some time to plan for communal spaces for your staff and clients. Bathroom and kitchen renovations can be costly, but they are important for the health and well-being of your staff and even your customers.
Updating your HVAC system can also have a significant impact on employee efficiency. Comfortable temperatures, adequate ventilation, and overall air quality are important benefits of an effective HVAC system.
Ultimately, a commercial renovation offers an exciting opportunity to create a workspace for your building that is modern and comfortable while improving working conditions, productivity, and overall efficiency for your business.  Coordinate your commercial renovation plan with your budget so that you get the upgrades you need at a cost your business can bear.