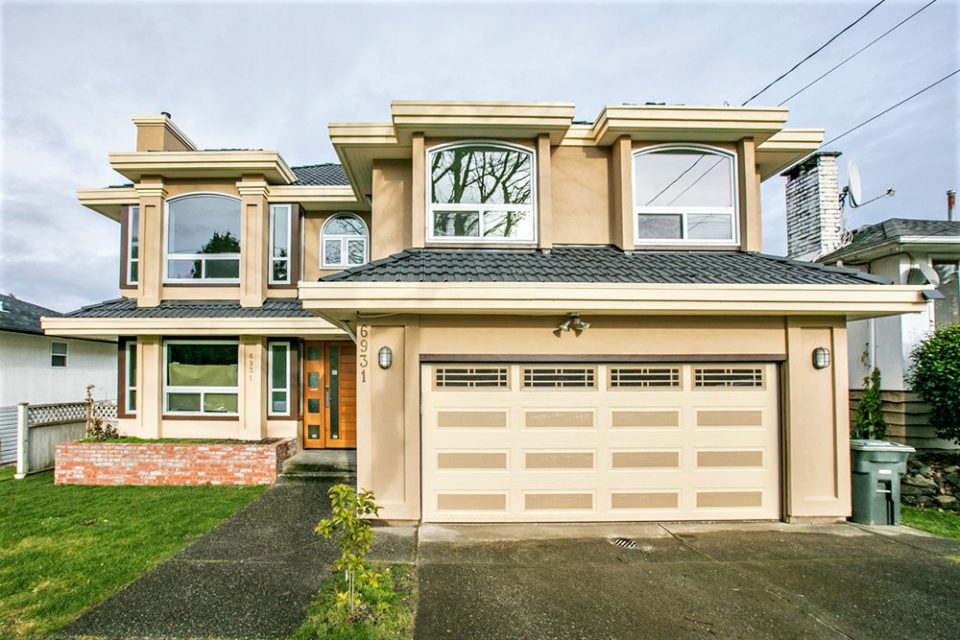 Home additions can not only make a significant impact on the comfort and quality of your life, they can also have a significant impact on the value of your home. Adding living space such as kitchens, bathrooms, or bedrooms or even making space for more storage are all investments that can increase the selling price of your home. While you may already have some ideas of additions for your home, here are some home addition ideas to increase the value of your home.
A Home with a Story
Building a second story on your home is a big project, but one that brings a big payoff. Story additions can almost double the living space in your home while also increasing your home's value. These additions are certainly costly – you should expect to spend somewhere upwards of $100,000 depending on many factors including the current size of your home, its structural integrity, and even your geographic location.
Make sure you work with a qualified builder and architect so that the addition is done safely and to building code. Not all home foundations can support an additional story, and some cities or neighbourhoods may have bylaws that prohibit these additions.
Make it Roomy
If adding a second story is a project that seems like you'd be biting off more than you can chew, consider adding a room or suite over your garage. You can increase your square footage while potentially creating a revenue stream by building a suite you can rent out. Homes with rental suites are highly attractive to buyers because they can help mitigate the cost of a mortgage.
Or, if you are not interested in renting out to strangers, it makes a great space for guests.
Nowadays, modular additions are an attractive option for homeowners to add rooms, suites, and even stories. These pre-fabricated living spaces are great for smaller homes or single-story homes because they are cheaper than custom additions and most of the construction occurs off-site thereby limiting the inconvenience associated with large and lengthy home addition projects.
Basement Bang for your Buck
Perhaps the most common and affordable of all home additions is a finished basement. If you currently have a blank canvas of a basement, finishing that space can considerably expand your living space while also leaving a significant mark on the value of your home.
Add a suite, a living room, or an entertainment space and you're sure to see an excellent return on your investment. In fact, many basements can be finished for under $20,000 (sometimes just a fraction of that cost) which will easily pay for itself when you consider the impact on the selling price of your home.
These are just 3 home addition ideas to increase the value of your home, but there are many other additions to consider – kitchen or bathroom additions and expansions, converting a porch to a sunroom, or adding outdoor living spaces…the options are only limited by your imagination.