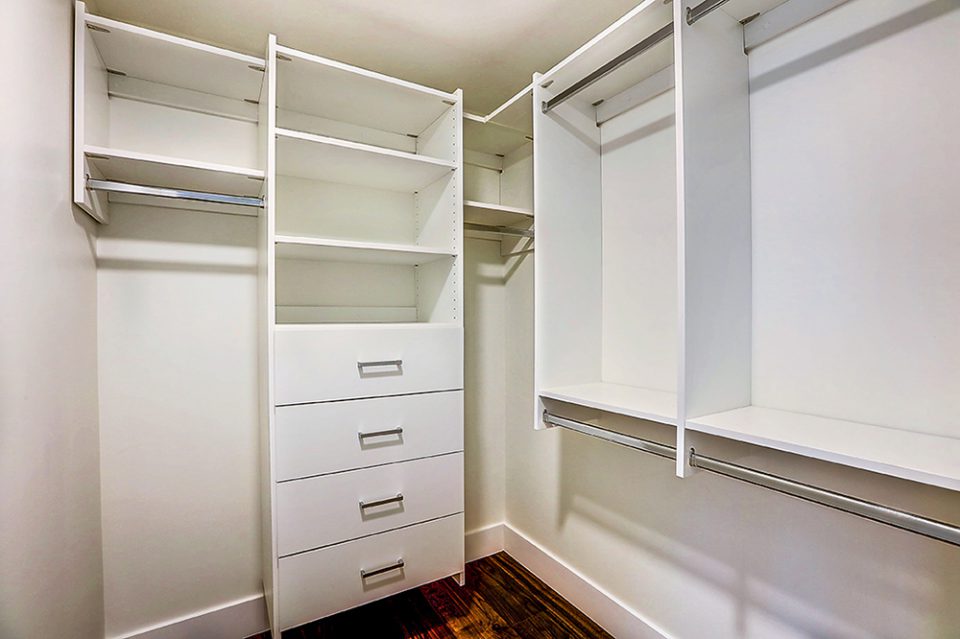 Your bedroom should elicit feelings of rest and relaxation.  Creating an organized and stylish bedroom helps you to enjoy that space better – whether you want to chill and read a book in bed, cuddle with a loved one, or shut down after a long day, your bedroom design can have a huge impact on how comfortable and inspired you are to use the room.  The good news is bedroom renovations tend to be among the most affordable home renovations; so with your bedroom vision in mind, let's consider a bedroom renovation checklist that will ensure your project goes off without a hitch.
Where Do You Start?
Before you start a bedroom renovation, there are some serious questions you need to ask yourself. Careful planning will help you organize your bedroom remodel so that your project runs smoothly and finishes on time and on budget. So where do you start?
Well, start by asking yourself these questions:
What are your needs?  Knowing why you are renovating your bedroom will help you identify what you need to change to make the space more liveable or functional for you.  Consider aspects such as lighting, external noise, and furniture.
What are your family's needs?  As much as you may love all-white furniture, this isn't always a great choice for young families or folks with pets.  When you are planning your bedroom renovation, consider components and characteristics that not only suit your style but also your lifestyle.
What is your style?  Some people like brightly lit, airy spaces, while others prefer a warm and cozy space that facilitates sleep.  If you know your style and design goals from the beginning, your renovation planning will run smoothly.
What's Next?
Now that you have a sense of where you want your bedroom renovation to take you, it's time to consider the nitty gritty. When redesigning or renovating a bedroom, it's easy to focus on major features like floors, furniture, and walls – but there's so much more to consider.
Organization – from how you will use your closet space to your current space needs, organizing your clutter before you renovate will help you conceptualize the project.  Some people will prioritize closet organization while others prefer a simple space free of excess.  Getting organized will also help you choose furniture based on those needs – from bedside tables to dressers and armoires, your organizational needs may dictate more of your renovation than you realize.
Design features – do you just want to throw up a new lick of paint or are you interested in more adventurous wall coverings?  What about your windows and window coverings – are you drawn to contemporary alternatives such as vertical blinds or do you see yourself with black-out curtains or something in between?  When you identify design features in advance, you can begin to set a budget and make adjustments as necessary.
Lighting – do you have ample natural light in your bedroom?  What kind of lighting fixtures suit your personality or how you want to use your bedroom?  Remember to carefully consider lighting in your bedroom renovation.
As you can see, there are many factors to consider when renovating a bedroom.  When in doubt, work with an expert designer or general contractor to ensure your bedroom renovation meets your needs and reflects your vision.