Home and commercial renovations can be transformational. Canadoo Enterprises Inc. is a Vancouver-based renovation company that specializes in revitalizing home and commercial spaces. Since 1995, we've been working with customers like you to develop and implement renovation visions and make the most of their space.
Whether you are dreaming of a vibrant new kitchen, a bathroom with updated amenities, a compelling retail space, or a more functional office, Canadoo experts have the skills, experience, and industry connections to turn your dreams into reality.
Indeed, our team combines unparalleled renovation experience and a keen eye for style with a customer-first attitude that ensures all our projects not only represent quality craftsmanship and beautiful design, but also meet the unique expectations of each of our clients. From the earliest renovation stages, we work closely and collaborate with our clients to get a clear sense of their goals and vision. Then, Canadoo Enterprises Inc. staff draw on their expertise to develop a renovation plan that is guided every step of the way by your goals and vision.
While Canadoo Enterprises Inc. has experience with high-end residential and commercial renovations, make no mistake – no job is too big or too small for our experienced team of contractors and designers. We offer the same client-centered approach to all our customers, regardless of project size, scope, or budget. Ultimately, our main goal is to see your satisfied smile at the end of another successful Canadoo Enterprises Inc. renovation project.
We listen. We design. We deliver. Canadoo renovation services are your ideal choice for both home and commercial renovation projects.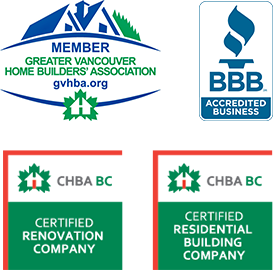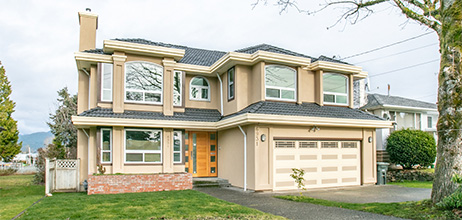 Kitchens, bathrooms, and indoor and outdoor living spaces are expertly transformed when you hire Canadoo for your home renovation. No job is too big or too small for our team of designers, planners, and contractors…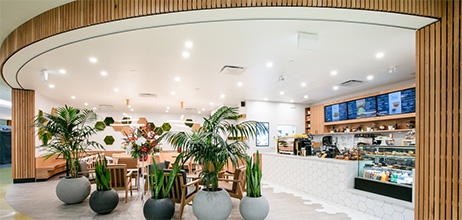 Whether you want to attract new business to your restaurant by making a stunning style change, or you need a more functional, efficient office, we have the services and skills to succeed…
From Our Blog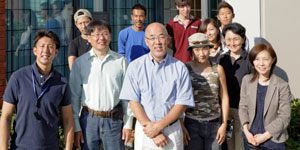 Canadoo Enterprises Team
At Canadoo Enterprises, a commercial construction company based in Vancouver, we specialize in medical office construction,…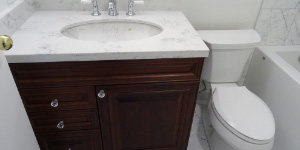 Renovating a basement can add value and space to your home, but it's important to understand the costs involved. This is especially important if you live…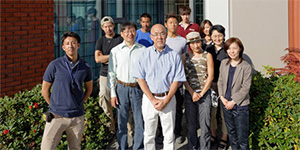 Home renovation or construction project can be the most daunting and overwhelming task to tackle. Choosing the best general contractor to handle your project is…