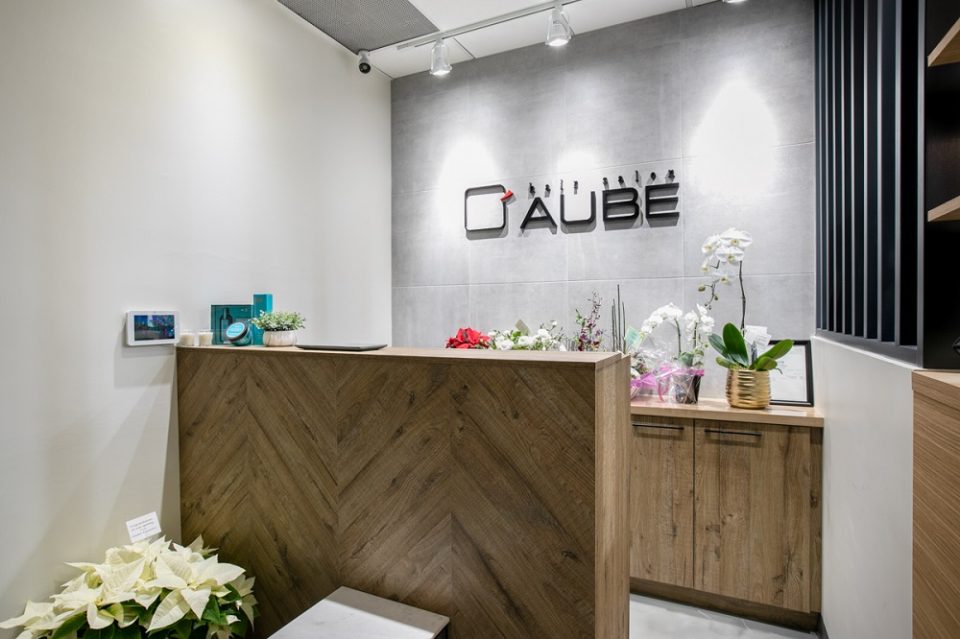 When you are embarking on a commercial renovation, there are many factors that come into play to ensure the job is done on time, on budget, and to your specifications.  No matter how large or small the renovation project, a commercial renovation contractor helps you at each step of the way from budgeting and planning through execution to completion.  Overseeing a commercial renovation is often more complicated than things may seem, and a commercial renovation contractor is an expert in managing every phase of your renovation so that you are ultimately satisfied with the finished project.  If you're wondering why you should hire commercial renovation contractors, you've come to the right place.  Read on.
The Devil is in the Details
Even the smallest renovation projects can have a lot of moving parts.  Blueprints, permits, and inspections must be organized, subcontractors must be hired and organized, and contingencies must be managed.  Commercial renovation contractors keep a close eye on all the details to ensure y our commercial renovation contract progresses smoothly and to the standards of quality you would expect.  Their expertise allows them to oversee all aspects of your renovation so that nothing gets overlooked.
Keeping on Track
Coordinating all aspects of a commercial renovation is often a full-time job. When you're trying to keep your business on track during a renovation, you want to make sure that you maintain focus. Working with a skilled contractor ensures you have the experts keeping your project on track so that you can keep your business on track. Contractors schedule every aspect of the renovation and can adapt scheduling whenever there are unexpected delays or distractions so that your renovation is completed on time even in the face of unpredictable challenges throughout the project.
Team Work makes Dreams Work
Your ultimate renovation vision is going to rely on a great team. A commercial renovation contractor is a critical member of that team because they act as your team captain. By offering expertise in construction projects combined with exceptional communication skills, you can work closely with your contractor to realize your renovation dream. At the end of the day, somebody will need to communicate across all the team members involved in your renovation project from tradespeople such as electricians, plumbers, and carpenters to suppliers and laborers. Your commercial renovation contractor is your point person – they know what to expect from subcontractors, how much you should pay for particular jobs, and how to interact with the many professionals involved in your renovation.
When it's all said and done, working with a commercial renovation contractor makes for a highly efficient and effective renovation project that aligns with your budget and your vision.