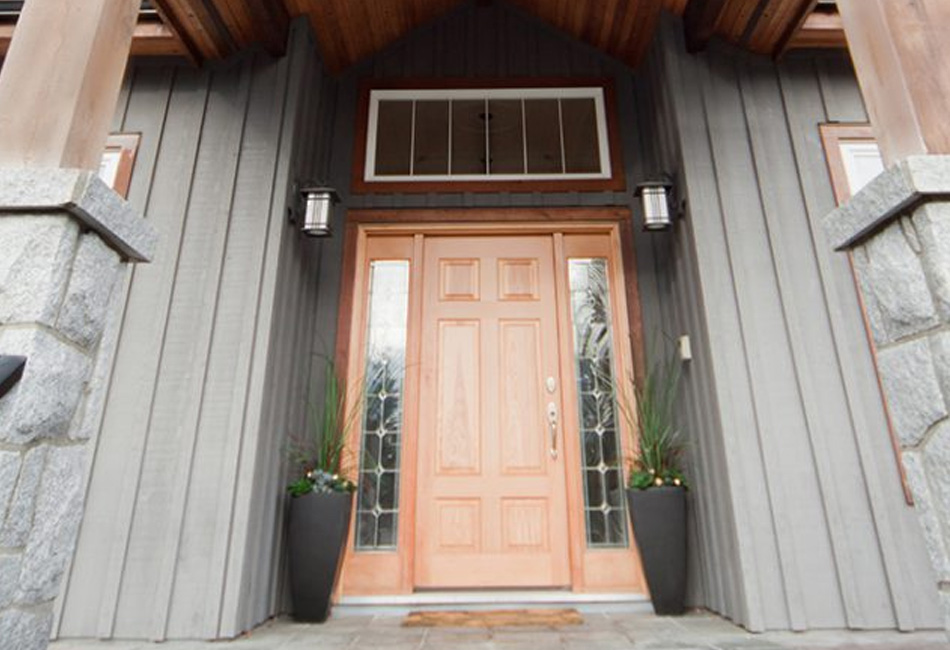 A home renovation is a big project, and sometimes the hardest part is knowing how to get started. Therefore, we've put together a home renovation checklist for you to follow as you plan your renovation. By following each step, you can be confident that you will not get too many surprises along the way.
Step one: Set your goals and your budget.
To begin, you should get an idea of what you want to get done and how much you want to spend. This is a time for a bit of research, to see what other people might be spending on a similar project, so you don't end up with unrealistic expectations.
Ask yourself the following questions:
why do I want to do this renovation? (For example: I am trying to increase the value of my home; my bathroom needs new fixtures)
what problems need to be solved? (For example: the bathroom only has a shower and I want a tub)
Step two: Decide on your priorities.
In any renovation project, there are some things that MUST happen in order for the renovation to be successful, and there are other things that would be nice to have, but you can let them go if you run out of money or time. For this reason, an important part of your checklist is a list of the "musts" and the "maybes". For example, in a bathroom renovation, you might decide that the top priority is to replace the shower and the toilet, while replacing the light fixtures can wait if some unexpected costs come up. 
Step three: Choose your contractor.
Next, you want to hire your renovation team. There are many good resources online to help you choose a general contractor, so we won't go into it in too much detail here. However, this is a very important decision to make, so don't be afraid to ask for quotes from several companies, and make sure the team you choose is qualified to do, or manage, ALL of the work you need done. 
Step four: Write up your contract.
Your contractor will be in charge of making the actual contract, but, since you are following a handy home renovation checklist, you know that you want the following things included in the contract:
a communication plan (how you will check in, and how frequently
budget and payment schedules, including a cushion for unexpected costs (ideally 10-20%)
details about permits, insurance, and what will happen if something goes wrong
a plan for the post-renovation inspection and adjustments (once you have lived in the space again, you may notice a needed change)
projected timeline – when you expect the renovation to start and end
Step five: prepare for the project start.
If you are renovating your home, you must take time to figure out how the renovation will impact your day-to-day life. For example, if your kitchen is being completely overhauled, you might decide to move out for a few weeks so that you don't have to live without a kitchen! In a nutshell, prepare yourself for the disruption of the renovation and do some planning to make things go as smoothly as possible.
You did it! Once you work to the end of this list, you should be ready to start your renovation project.