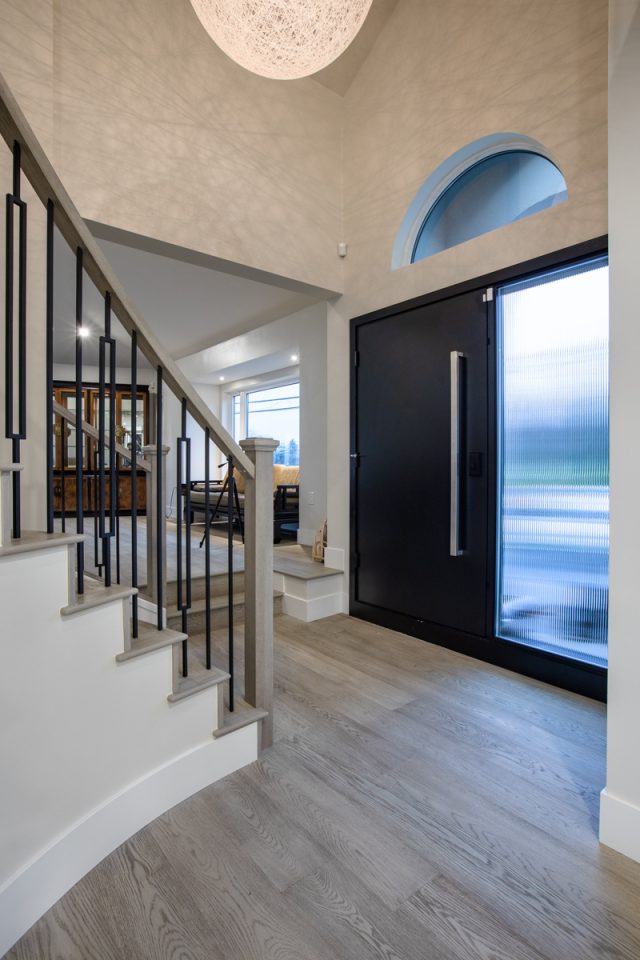 Upgrading your home can be like a daunting and expensive project, but not every home improvement needs to break the bank. There are many ways that you improve the look and livability of your home on a very frugal budget. Let's look at a few ideas for home improvements that you can do yourself, for just a few hundred dollars.
Improve the look:
Painting
Don't underestimate the power of a fresh coat of paint. Even in a tidy home, over the years high-impact areas will get damaged and dirty. The materials to paint a whole room can cost well under $200 – the trick is to take your time and make sure you are following tips from professionals to make your paint job look like it was done by a pro.
Updating wood features
Many older houses feature beautiful wooden doors, cabinets, railings and other features. However, like with paint, stained wood will experience wear-and-tear and trends change around what colours and types of stains are considered contemporary. Refinishing wood is a relatively easy home improvement project that you can do yourself. However, if you want to keep it even simpler and more budget friendly, just replacing hardware like door knobs and cabinet pulls can give a surprising visual lift.
New window dressings
Window dressings, like curtains and blinds, can get damaged and dingy over the years, and tastes can change as well. Upgrading your window coverings is a budget-friendly home improvement that can have a lot of impact without much effort.
Improve livability:
Ceiling fans
While they may feel a bit retro, ceiling fans are making a comeback as homeowners realize that they actually help you save money! By circulating air, ceiling fans help equalize temperatures and reduce your cooling and heating expenses. And since they are installed in the same bracket as your existing ceiling light fixture, they are a suitable DIY project since you don't need to add any wiring.
Cork flooring
Cold floors are miserable on the feet and rough on your heating bill. Modern cork flooring is an attractive and easy-to-install material that will provide excellent insulation as well as a comfortable, springy walking surface. Many manufacturers now make cork flooring that snaps together without glue or nails, and can even be installed as a floating floor over your existing flooring. It may set you back $6 to $8 per square foot, but you can save on labour by installing it yourself.
Programmable thermostats
Never nag your family about their heating habits again! Programmable thermostats can save you hundreds of dollars a year in heating bills. Many systems can now be controlled by apps too, meaning that you can actually track your energy use and adjust the temperature in your home remotely, such as turning up the heat an hour or two before you arrive home after a trip.
Once you have an idea of what your needs and priorities are, an important tip is to consider hiring a professional design team for the planning process.