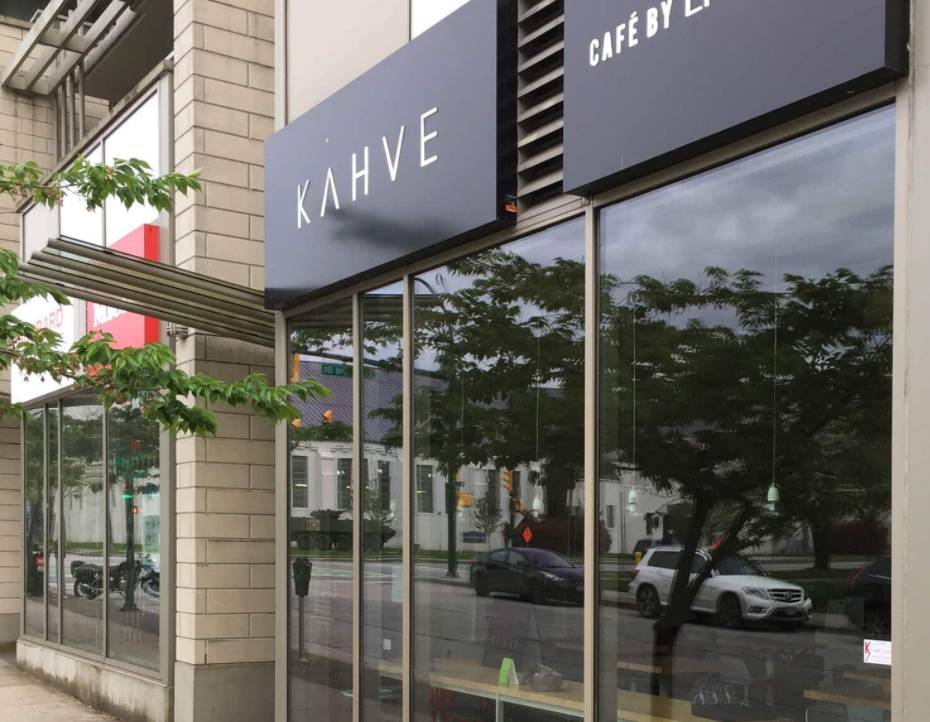 Commercial renovations can be costly, but in many cases the end result more than justifies the expense.  After all, your retail store is the ultimate reflection of your business and your brand, so it's important to take retail store renovations seriously.  Careful planning can help you map out your renovation while also determining overall costs of the project.  Still, the cost of renovations can vary widely depending on many factors such as the scope of your renovation, the materials involved, and the professionals involved in the remodel.  For example, retail store renovation costs usually average around $50 per square foot, but regardless of your budget you can likely successfully organize a retail store renovation if you prioritize your needs.  Let's look at some of the specific costs broken down.
Design
Ideally, you will hire a professional designer for your renovation. Unless you have design experience, a professional can help you create the perfect space for your store. Generally, a designer will average around 20 per cent of your total budget. That being said, small renovations such as custom shelving or applying a new coat of paint will not likely require design input. On the other hand, a designer can help you make your space more functional while also bringing in brand elements that allow you to maintain a consistent image.
Trades
Electrical, plumbing, and HVAC professionals are often involved in retail store renovations, and that's just to name a few renovation tradespeople. Electrical upgrades usually run around $3-4 per square foot, but can cost considerably more depending on the type of upgrades and lighting installed. Sometimes, your business has unique power needs and you may need to upgrade systems to accommodate appliances or equipment which will also impact electrical costs.
Installing bathrooms, upgrading workplace kitchens, or reorganizing your floor plan may require that you hire professional plumbers. Bathroom renovations alone may cost several thousands of dollars, and that's not considering the cost of new water or sewage lines. A highly trained plumber will help you understand what you need and what it will cost when it comes to plumbing work.
Maintaining or replacing your HVAC system should also be considered when you are conducting a retail store renovation. For around $2.50 per square foot you can install or repair your HVAC system. Again, this figure can vary significantly depending on the current state of your system, your goals, and even your budget.
Other Costs
Finishing costs such as paint, millwork, design features and fixtures should also be factored in to your retail store renovation budget. Additionally, you need to consider the costs for permits, demolition, inspections, and contingencies when determining the cost of a retail store renovation. Remember, retail store upgrades can range significantly – many of these renovations can cost hundreds of thousands of dollars, but more minor upgrades can cost much less. Careful planning and collaboration with renovation experts can help you organize your retail store renovation.