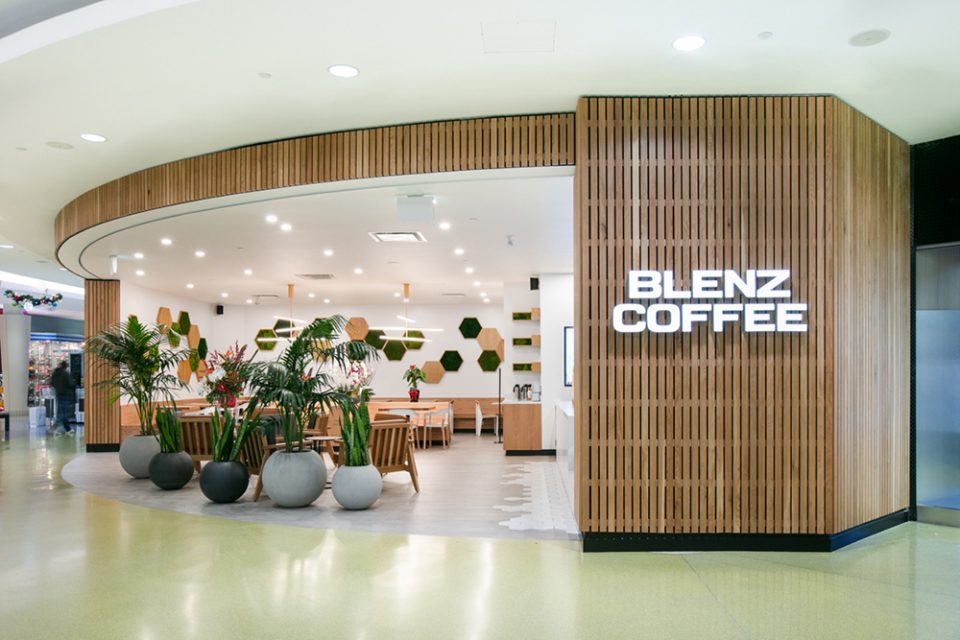 Café Renovation Budget
When you are renovating a space to open a café, costs can add up quickly.  Not only do you need to consider the lease for the space, but your budget must also incorporate costs for kitchen equipment, interior design, furniture, front-of-house supplies, and much more.  Indeed, a café renovation budget can vary significantly depending on the size, design, and even location of your café.  As such, it is important to carefully plan your budget before you begin your café renovation.  This guide ill help you understand some of the costs for opening a café so that you have a foundation of knowledge that will help you create a sound café renovation budget.
Location
Remember that location is everything, but the best locations usually come at a cost. If your café is located in a busy business and commercial district, you'll have access to more customers. At the same time, these locations usually come at a greater cost. You may not have considered factoring your lease into your café renovation budget, but ultimately it is going to impact your operating costs and is a necessary component of any budget and business plan. With that in mind, do your homework. Look at the competition in the area where you are planning to open a café and consider your audience. Ideally, your rent should be no more than 10% of your projected sales.
Design
There are two elements of design that need to be considered – operational design and decorative design. Operationally, you may need to reorganize your café space to ensure that things run smoothly. Often, these kinds of renovations are the most costly, particularly if they involve construction that impacts building structures. For example, if you are renovating and existing café space, the costs will likely be much lower than if you are converting an office space into a café. Ideally, you should consider working with a professional contractor and designer with restaurant experience to optimize your renovation and ensure you identify and address all key priorities including floor plans and necessary equipment and supplies.
When it comes to decorative design, this is where your concept comes in. But don't be fooled, your decorative design must be seamlessly integrated with your operational design. Still, your concept should reflect your market research and your ultimate café vision. Once again, working with a professional restaurant designer can help you realize your vision in an operationally sound manner.
Administration
Don't forget that running a café will also require administrative duties. Not only do you need to track and purchase inventory, manage expenses, take payments, and create menus, but you'll also need to promote your café, manage payrolls, track your income, and more. With that in mind, you also need to remember to purchase point of sale system that should include software that helps you keep organize with all these administrative tasks.
As you can see, there are many balls to keep in the air when you are starting a café renovation and your renovation budget must incorporate much more than the construction itself.  Careful planning will help you create and maintain an affordable budget.