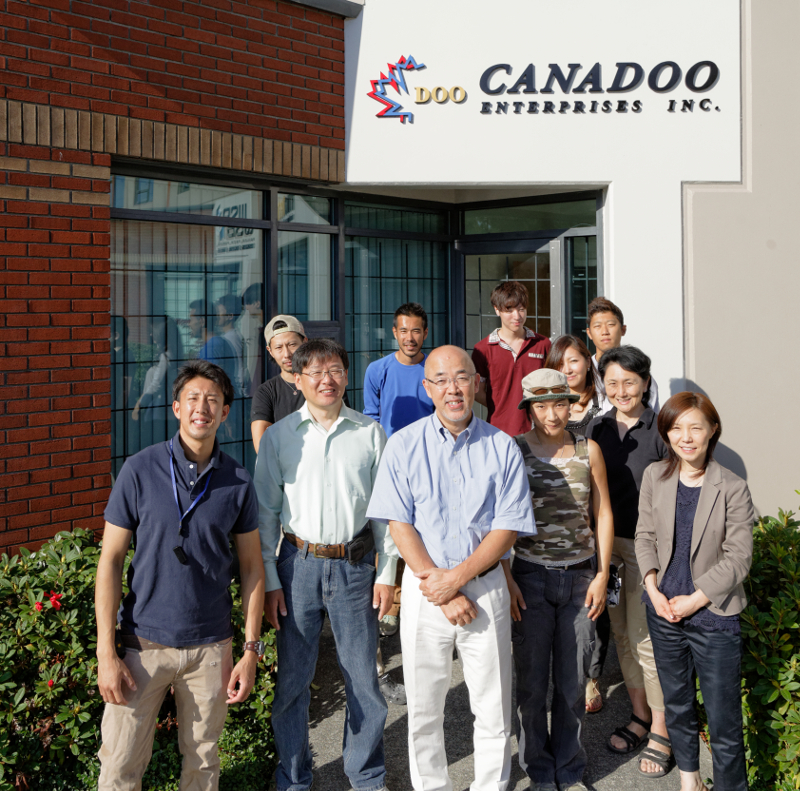 Home renovation or construction project can be the most daunting and overwhelming task to tackle. Choosing the best general contractor to handle your project is the most crucial decision you can make to ensure that the job is done professionally and on schedule. However, finding a professional general contractor who can breathe life into your vision can be challenging. So, how do you go about selecting the best contractor for your project? In this blog post, we'll explore the essential factors to consider when hiring one.
1) Verify Credentials and License
The first step to finding a reliable general contractor is ensuring that they have a valid license. A licensee general contractor has the required training, knowledge, and experience to deliver on the job they have been contracted to do. Additionally, ensuring that the general contractor you are working with is licensed protects you from uninsured accidents or injuries that may occur on your property. Ask for their license number and contact the relevant authorities to verify their legality.
2) Experience and Expertise
Your ideal general contractor should have several years of experience working on similar projects to yours. They should also have specific expertise and not handle everything from roofing to plumbing. A specialized contractor will be most effective in delivering your project outcome. Check through the contractor's website or portfolio to get an idea of the type of projects they have previously handled. You can also ask for references and their previous clients' contacts to get an insight into their work.
3) Insurance Protection
Accidents and damages to property happen during construction projects. Therefore, your general contractor should have the necessary insurance covers to protect against such occurrences. Ensure that they have liability insurance and their workers' compensation insurance to avoid incurring any liability for unforeseen events.
4) Communication
Construction projects involve several parties, including contractors, subcontractors, the homeowner, and the project managers. These parties should have clear channels of communication to ensure that the project runs smoothly and efficiently. Choose a general contractor that is available, approachable, and responsive to your inquiries. They should have the ability to communicate the progress of the project, have change-order procedures, and provide progress reports.
5) Pricing and Payment Terms
Choose a general contractor that offers a reasonable and detailed contract outlining the breakdown of cost and payment schedule. Some contractors may provide upfront quotes that do not cover everything that would be encountered during the project, resulting in hidden costs. Ensure that the contractor you hire offers transparent pricing, so ask them to give you an itemized list that includes materials and labor. Additionally, make sure that the payment terms are reasonable and provide for paying after completion of specific project milestones.
Choosing the best general contractor for your home construction or renovation project shouldn't be a difficult task. By following the above essential factors to consider when hiring a general contractor, you can make an informed and satisfactory choice. Ensure that you conduct a background check and obtain references before hiring them. Consider checking with your local Building and Safety department to confirm permits for past work completed by the contractor. With these tips, your home renovation or construction project will be a success!