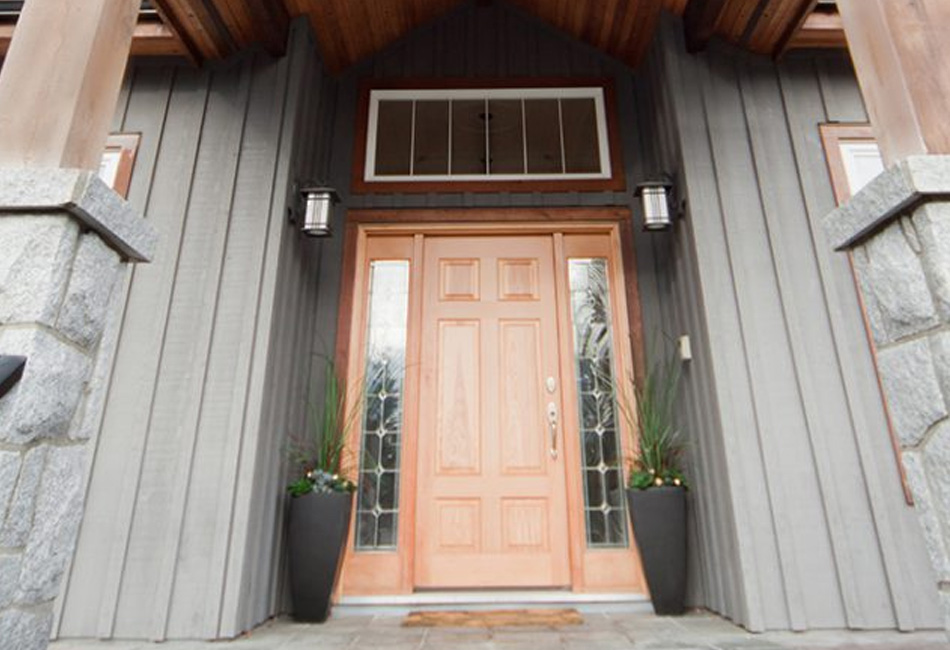 How much does it cost to renovate a house in BC?  While there isn't a hard answer to this question, there are tried and true approaches to estimating the cost of home renovations in British Columbia.  Of course, the cost of the renovation will include factors such as permitting, design and architecture, materials, and labour, but there are hidden costs to house renovation as well.  Indeed, when determining the cost of renovating your home, you must also consider incidental costs such as the cost of meals, temporary housing, and even fluctuating building costs. 
A Gross Estimate
Before we dig into some of the details, let's consider a gross estimate for the cost of house renovation in BC.  Generally, contractors will quote somewhere between $100 and $200 per square foot of your renovation depending on the space being renovated, the scope of the project, and your own design preferences.  In fact, in 2021 the CIBC polled Canadians and found that the average budget for their home renovations hovered around $10,000.  Keep in mind, renovating your kitchen and renovating a bedroom are very different projects that will reflect very different costs.
Factors that Influence Budget
There are many factors that will affect the cost of home renovations in BC.  For example, the age of your home is a major consideration.  Older homes may have asbestos and the cost of abatement can be significant.  Larger renovations will also cost more not only because of material costs but also the time required to complete the project.  Even the quality of materials and labour are going to influence your home renovation budget. 
How to Budget
Obviously, you may have many reasons for renovating your home. On the one hand, you may want to make your space more livable and you have money set aside to make upgrades. On the other hand, you may be investing in your resale value in which case you want to be sure to spend your money wisely. If you're cultivating your dream home, resale value may not be at the forefront of your mind; but, if your goal is to increase resale value careful budgeting is important. Real estate experts usually recommend that homeowners set aside approximately 1% of their home's value each year for major repairs or renovations.
When it comes to the cost of specific renovations, the following figures can help you know what is appropriate to spend:
Kitchen renovations usually cost at least 10% of your home's value.
Bathroom renovations cost around 5% of your home's value.
Basement renovations can have s significant impact on resale value but also come with a hefty price tag – expect the costs to range from $10,000 to more than $50,000 depending on the scope of the proect.
As you can see, there are many factors that will impact the cost of home renovations in BC.  Always work with an experienced contractor who can  help you plan a renovation that meets your goals and your budget.