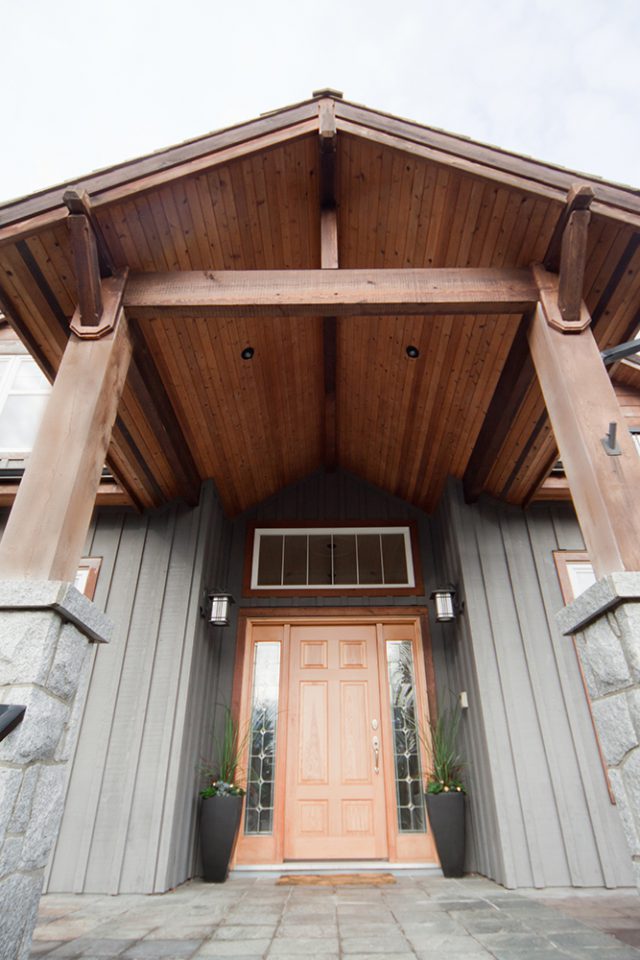 Home improvement projects are exciting and sometimes stressful at the same time. No matter the project or intentions, it is easy for renovations to get out of hand and over budget. So, if you are planning a patio renovation and you have a budget in mind, how can you keep yourself focused and on budget? The following tips will help you keep your patio renovations on track with respect to both schedules and finances.
Planning, Planning, and More Planning
Planning and prioritizing every aspect of your patio renovation is the cornerstone to keeping the project on track and on budget. From the earliest planning stages including setting timelines, finding contractors, and getting your permits to the final touches of the decorative process, careful planning can make a huge difference when it comes to budget. Your planning must include project schematics that will allow you to break down costs according to various project stages from demolition (if required) and construction to finishing and decoration. The more detail that goes into planning your patio renovation, the more likely you will be to keep the project within your spending limits. If you are new to outdoor renovations, consider working with a professional contractor who can help you understand all the nuances of your project and how to budget effectively.
Research Supports Planning
We really cannot overestimate the importance of planning at every stage of your renovation and this should include careful research into material and labour costs, local permitting requirements, design trends and more. It is always helpful to check out similar patio renovation projects in your neighbourhood or even through online research. You can even research creative ways to repurpose your current outdoor facilities. For example, if you have a flower bed constructed from re-useable brick, can you transform it into a walk way? Knowing what you have, what you need, and how to use your resources effectively will help you spend your money efficiently.
Allocating Funds
It can often be helpful to break down your patio renovation into smaller chunks or milestones and then allocate funds. Say that you want to remove an old deck before building a new one – you can break down your project into two different stages and research funding requirements for each. Then you can allocate your budget accordingly. Likewise, your renovation project might be broken down into various categories such as
Labour,
Materials,
Furniture, and
Accessories
Each of these categories can receive their own budget. If you go under or over budget in one area, you might find you have funds to move around. Another trick is to purchase gift cards or project cards from home renovation depots and allocate these cards to different aspects of your project. This will allow you to effectively monitor your spending.
Contingencies
Finally, it is always important to set aside at least 15% of your total budget for unexpected costs. Taxes, cleaning materials, or unanticipated challenges can and likely will impact your budget. Setting some money aside to cover the costs of these contingencies is always recommended for renovation projects, including patio renovations.