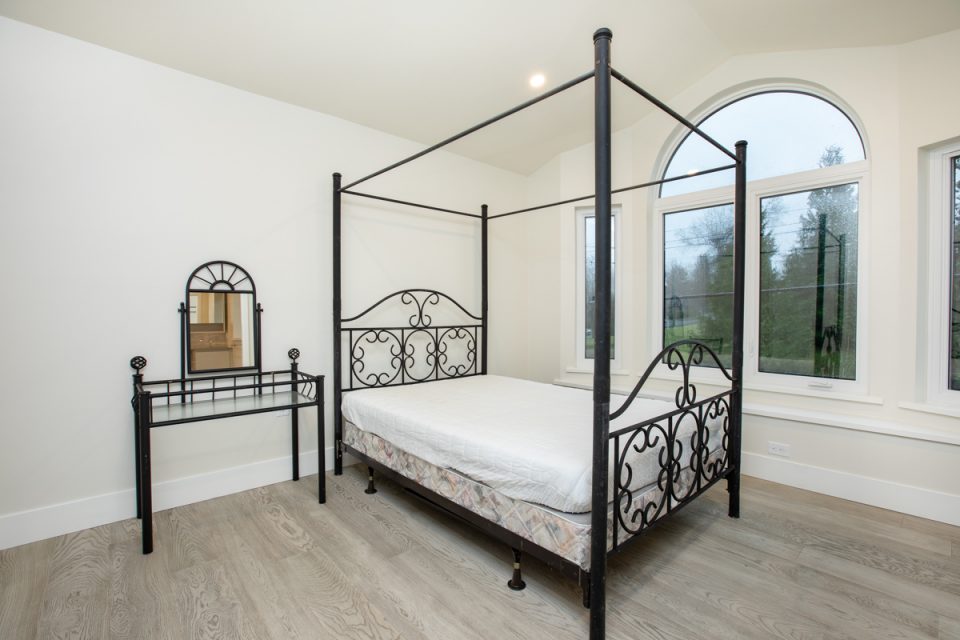 Makeover Ideas for your Bedroom
A bedroom makeover doesn't need to be expensive without looking cheap.  Indeed, there are many cheap makeovers for bedrooms that can bring comfort, coziness, and even luxury to the space.  Best of all, many budget bedroom redesigns are DIY-friendly.  So, if you're looking for some ways to update your master bedroom or other bedrooms in your house have a look at these bedroom makeover ideas that are kind to any budget.
A Coat of Paint
A fresh coat of paint is the number one house makeover that is affordable but makes a big impact.  Your bedrooms or any room in the house can undergo a stunning transformation on a small budget and with a short timeline.  New paint makes bedrooms feel cleaner and can make a bold impact depending on the colour you choose.  Softer, natural tones are popular at the moment but you don't always need to go with the trends.  Let your imagination guide you.  One low-budget tip is to consider your current colour palette – think about your bedding and furniture and pick a wall colour that matches well.
New Bedding
Speaking of bedding, investing in new pillows, sheets, and comforters can be another cheap way to makeover your bedroom.  There are a wide variety of colours and patterns available for bedroom linens and they can really freshen up a space. 
Reinvent your Furniture
You can either invest in inexpensive second-hand bedroom furniture or you can refinish the items you have already.  Sometimes all you need is some sandpaper and a paint brush to reinvent your bedroom furniture.  You can replace hardware on cupboards and drawers, too.  These furniture projects can make a great weekend hobby and you might find yourself creating "new" furniture in all your rooms.
Window Coverings
Drapes, blinds, and shades are readily available second-hand or on the cheap if you want to update your bedroom window coverings.  Linen drapes are elegant and add brightness to your space.  Wooden blinds can be expensive if you buy them new, but there are faux wood options or even used options that can bring texture and sophistication to your bedroom.  Or, if you're looking for clean lines, window shades provide a contemporary appeal that doesn't need to be expensive.
Invest over Time
Obviously, you're reading this because you're looking for inexpensive bedroom makeover ideas; but, have you ever considered investing in feature items that cost more but doing so over a longer period of time.  Sometimes, rather than making many small, inexpensive updates, you can invest in one or two pieces that you love and plan to keep.  Over time, you can achieve your ideal bedroom look without ever breaking the bank. 
Remember, however you decide to makeover your bedroom, you don't need to spend a fortune.  Think carefully about what would make the biggest impact and follow some of these ideas to update your bedroom inexpensively.