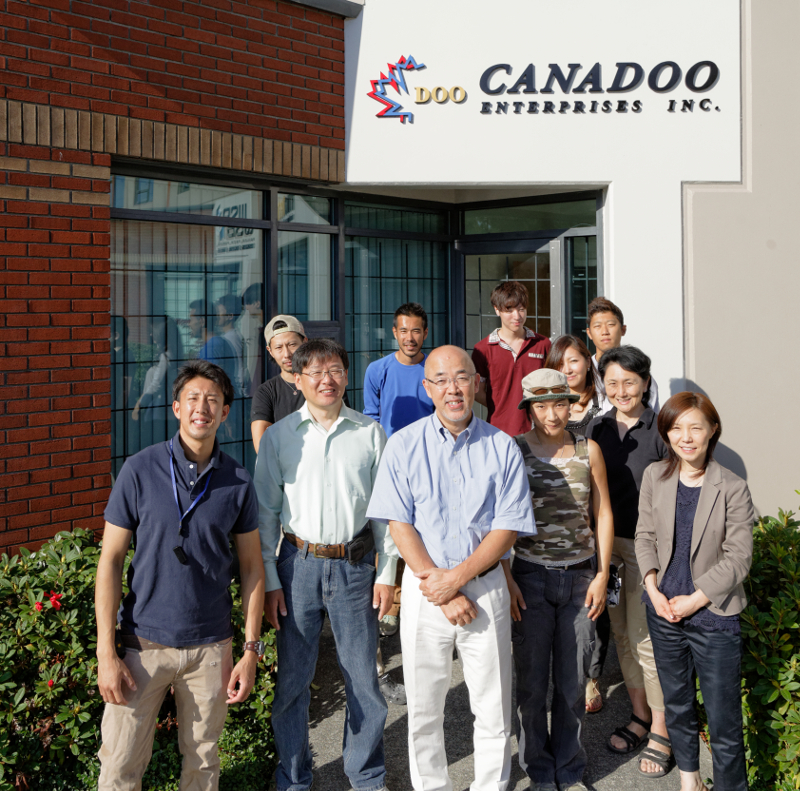 Tips for choosing a builder in Vancouver, BC
When you are planning a home improvement project, choosing your builder can be the most important choice you make. Therefore, you may be feeling some stress about this decision. What are the most important things to think about when hiring a builder? There are many different details that might affect your choice. Here are a few tips to help you make this decision easier.
Start with a solid plan.
Even the best contractor can't give you a good quote without details. If you want to get a good idea of what your project will really cost, don't start to meet with builders until you have a plan for your project. This can include drawings and details that are important to you. Basically, the more information you can give to a builder, the more accurate the quote will be.
Know if you need a generalist or a specialist
Depending on your project, you may want to hire a general contractor to plan and do all of the work, or you may just want to hire a specialist for a clear task. For example, if you just need a brick patio laid into the ground your yard, you may want to hire a mason instead of a general builder. Remember, though, that many general builders can do a wide range of tasks well. More importantly, they can also hire and manage those specialists for you, as part of their overall plan.
Get a few quotes
Each different builder or contractor will have a different plan for your home renovation project. Therefore, getting more than one quote will let you choose the price and the plan that works best for you. You can also then ask questions about certain details of a plan, so that you understand it better or can help the builder understand your vision.
Get everything in writing
Don't start any work without a signed contract. Even if your project is small, you will prevent a lot of headaches by writing down, ahead of time, what to do if problems come up. It's also a good idea to discuss how often you will be updated, who is responsible for permits, and to talk about and agree on insurance.
Once you've chosen a builder, trust them!
You are choosing a contractor who you think will be able to manage and complete your project. So, don't try to be too involved! It is the builder's job to oversee the work and communicate to you about it. They can do their job better if you aren't in the way. Sit back, relax, and trust in your good decisions.
Choosing the right builder is probably the most important part of your home renovation project. Indeed, it can make or break your project. However, it doesn't have to be a hard or scary choice if you follow the tips above. With some planning and research, you shouldn't have to worry about your projects success.