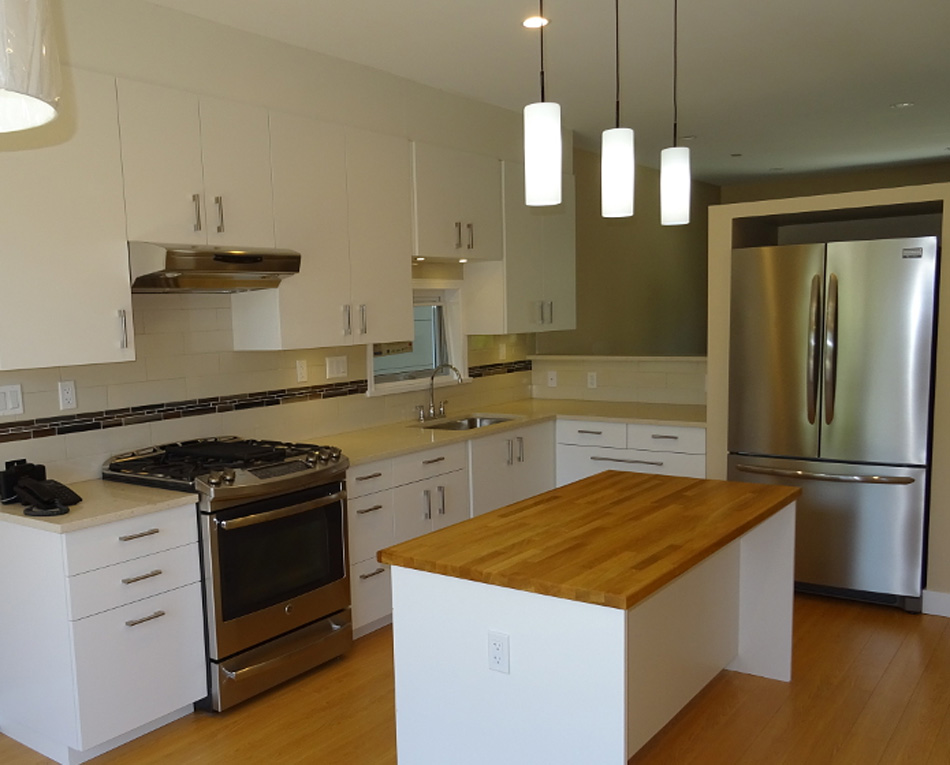 Choosing Floors for Basement Renovations
Basement renovations allow homeowners to expand their living space and increase the resale value of their home.  When it comes to renovating your basement, there are so many great options – create a new living room, add an entertainment room such as theatre or games room, or even build a fully equipped suite.  Whatever your basement renovation, there is a flooring option to match the function and style of the room as well as your budget.  For more information about choosing floors for basement renovations, keep reading!
Basement Flooring Need to Know
Your basement flooring should be durable, functional, and stylish.  For these reasons, one of the top flooring options for basement renovations is vinyl flooring.  Vinyl flooring is durable and holds up well to high traffic, moist environments, and will stand up well to even the harshest elements.  Whether you have pets, small children, or rowdy house guests, vinyl flooring stands the test of time.  Add to that the versatility of vinyl flooring and it's no wonder that it's a top choice for basement renovations.  There are many stylish vinyl flooring options and all of them will endure all that basements have to offer.
Indeed, basement renovations and flooring choices for the basement need special consideration. Hot water tanks and laundry facilities are often found in basements, so flooring needs to survive potential floods. Additionally, basements usually feature a concrete slab, so moisture from the outside environment and even drastic temperature changes can wreak havoc on basement floors – but not vinyl. Carpet easily damages, tile can get too cold, and hard wood is not recommended for moist environments. Vinyl flooring, on the other hand, can mimic the appearance of natural wood flooring, provide the comfort of carpet, and doesn't get cold like tile. Plus, vinyl is affordable. It's almost perfect for basement renovations.
Keeping up with the Joneses
Fortunately, vinyl flooring can also have a serious aesthetic impact. Vinyl flooring is available in a wide variety of styles and finishes. For example, for a more contemporary design, homeowners love the sleek aesthetic of faux wood finishes that vinyl flooring offers. Indeed, vinyl flooring looks like real wood, and many manufacturers provide flooring with subtle nuances such as "distressing" to make vinyl floors appear to be reclaimed wood which is very popular these days. Alternatively, herringbone designs on vinyl floors are also very trendy in 2021.
So, when it comes to basement flooring, remember that you need to consider features such as durability as well as style.  You'll find many different vinyl flooring options to match whatever basement renovation you're planning and to suit your personal style.  As an added bonus, vinyl flooring tends to be very affordable so it's easy on your budget too!