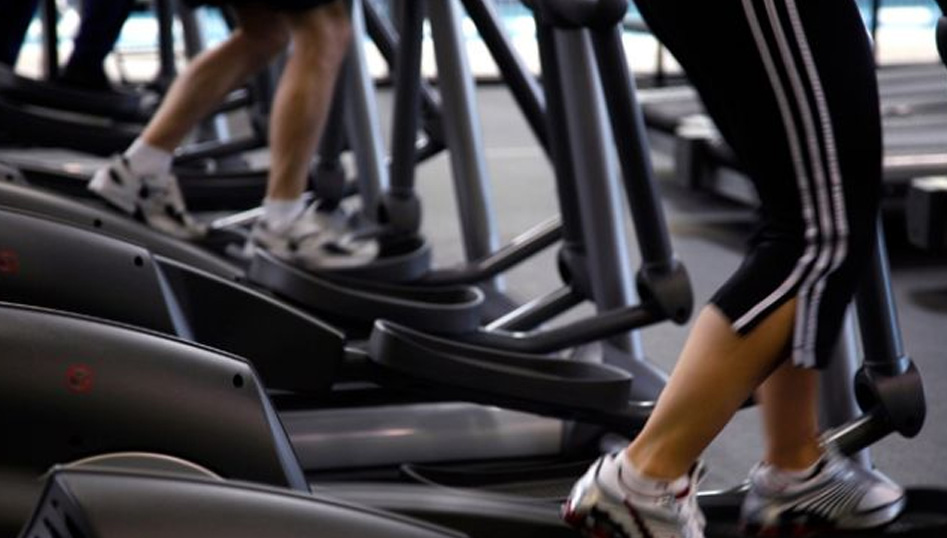 You can't stop time or its effects. Even the best maintained gym is going to show signs of aging over time, particularly when you consider the amount of traffic and the kinds of activities that take place in gyms. Equipment, structures, and furniture are bound to get chipped, scratched, cracked, and damaged. Dust builds up, moving parts dry out, and equipment breaks down. These are facts of life in the gym game. So then, how do you keep your gym in optimal condition? Follow these tips for keeping your gym looking like new.
Planning makes Perfect
Listen, all things that are new become old eventually, but your gym's clients want to enter a space that looks clean and offers equipment that operates properly. So, when you are building your gym, you need to take some time to consider how the space will be used and what you can do to keep the facility looking new for longer. For example, in the planning and construction phases, you want to consider the types of materials used for flooring, walls, the front desk, and furniture. Ultimately, you need to choose materials that can survive a lot of traffic and high impact. In other words, durability is critical. Work closely with your contractor to choose flooring and wall coverings that will withstand the impact from weights and other equipment.
You can protect walls and other structures with corner guards, but also consider the materials used to construct the walls. If you have the budget, consider concrete for walls or at the very least choose materials that are designed for high-impact. Fixtures such as sprinklers, lighting, and speakers should also be durable, particularly if gym equipment may come in contact with them.
Every inch of your gym can be protected if you plan carefully. Entry points, countertops, toilets, and showers are all areas that will see a lot of traffic are likely to show signs of wear and tear quickly. You can prevent damage by planning ahead by installing commercial-grade materials and fixtures that are built to last.
Ease of Cleaning
Another factor to consider is how easy materials and finishes will be to clean. Ultimately, you want to install materials that are durable and easy to clean, but also materials that hide dirt and damage well. For example, matte-finish tiles will hide damage better than a gloss finish.
Budget for Upgrades
Finally, to keep your gym looking like new, you'll need to invest in new equipment and structural upgrades from time-to-time. When you are building or purchasing a gym, it's important to factor ongoing maintenance and upgrade costs into your budget. You'll likely need to replace many different elements of the gym – not just equipment, but flooring, wall coverings, and fixtures as well.
When it's all said and done, the key to keeping your gym looking like new is in the planning. Regular maintenance and cleaning as well as equipment replacement and building restoration are all critical to keeping your gym looking great.