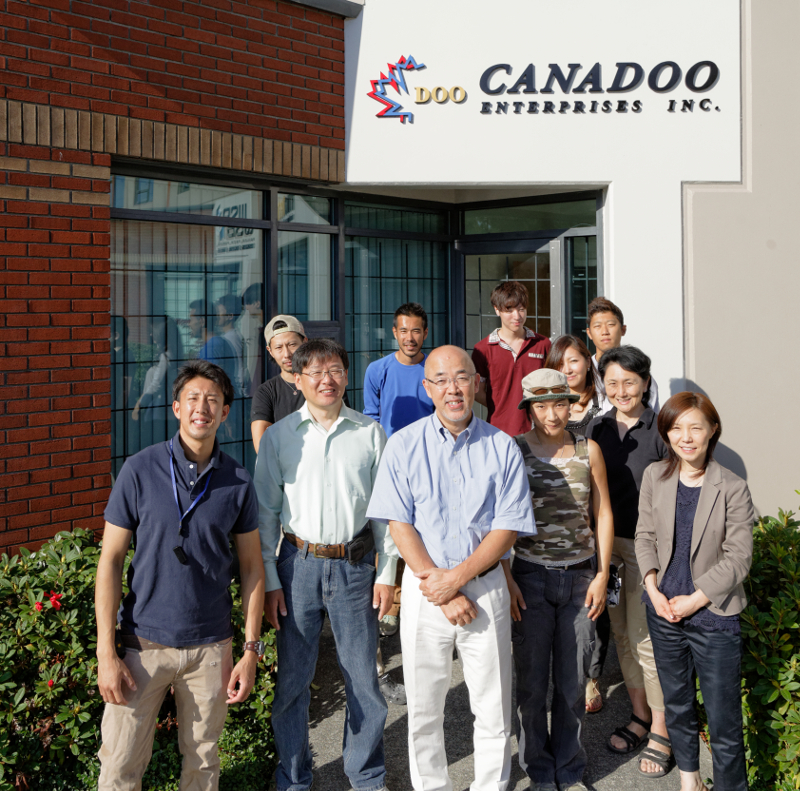 Any renovation project should add value to your home or business, so for projects that are larger in scope or outside your experience and comfort zone, it makes sense to consider hiring a professional contractor to do the work. In a city like Vancouver, there are countless contractors advertising their services and competing for your business, so how do you go about hiring a qualified contractor? It will help to consider the following five questions as you look into your options.
Do they have experience or expertise in your type of project?
General contractors usually advertise that they are proficient in many different projects and repairs – after all, a range of skills is what one hires a "general" contractor for! However, make sure that the professional you are considering can demonstrate experience and competency in the specific type of project you have planned. Afterall, outdoor masonry is a completely different type of work than renovating a bathroom. Hire an expert for your specific project.
Are they licenced and insured to work in your area?
It is vital to check that the contractor you hire has the appropriate permits, licenses and insurance to work in Vancouver. This is both an indicator of professionalism and experience, and also can be protective for you. After all, if your contractor commits a serious error on your project, you want to know that they have liability insurance to cover the expense.
Do they come with good references?
An experienced and qualified contractor will be happy to provide you with examples of their work and references from satisfied customers. You should also take time to check online reviews and your local Better Business Bureau page for more information. If they come recommended by a friend or family member, ask if you can see the project they complete in person.
Are they willing to answer your questions and provide a clear and detailed quote?
A serious, knowledgeable and experienced general contractor should be willing and able to answer all of your questions, and provide a detailed quote in writing. Don't be afraid to interview several professionals and get quotes that you can compare.
Will they provide a written contract?
It is essential that you sign a contract for the project that is going to be completed. A contract lays out the details and expectations for the projects, as well as stipulates what you both will do if the project starts to run over on costs or time. A contract protects both you and the contractor if things don't go as planned.
In Vancouver alone, you can find hundreds of contractors advertising their services to consumers, and it can be overwhelming to try to choose the right person for your job. However, a well-done renovation or repair is an investment in your home or business property, and it is worth it to use the tips above to make sure you are hiring a contractor you can feel confident about.