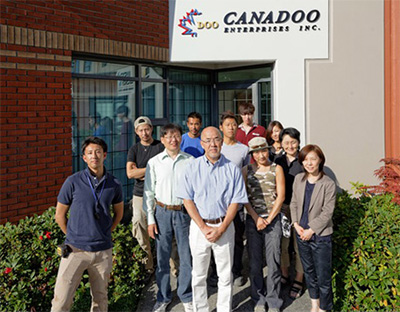 General contractors are professionals that oversee all aspects of construction projects.  This includes hiring and managing tradespeople, sourcing and purchasing materials, and coordinating communication between professionals and clients to ensure the seamless progress and completion of the project.  As a homeowner, you likely want to work with a general contractor to manage larger home renovations as specialized skills and knowledge will be required to manage the project.  For example, general contractors would be responsible for negotiating salaries, obtaining permits, scheduling all elements of the project, and managing budgets and timelines.  Large renovation projects can actually be quite difficult to oversee, and general contractors are made for the job.  But, how much do general contractors charge?
From initial meetings and early assessment all the way to project completion, a general contractor is a valuable resource in any home renovation project. Especially if you are not familiar with the construction industry, general contractors are integral in organizing every nuance of your project and helping you stay on time and on budget. The best contractors have generalized knowledge that allows them to apply their expertise at every stage of your home remodel – they can answer your questions, help you make adaptations as the project progresses, and generally handle all the stress that may come up in the project. For these services, general contractors will usually charge a percentage of your total project budget.
What should you expect this rate to be? As a rule of thumb, general contractors will charge between 10 and 20 percent of the total cost of your renovation or remodel. This rate will likely depend on the size and scope of your project, your geographic location, and the materials, labourers, and permits required for the job. There are also some general contractors that will charge a flat rate for their services. Ultimately, it is very important as a homeowner that you negotiate general contractor fees before you sign a contract.
So then, what are your responsibilities as a homeowner when working with a general contractor? First and foremost, you want to protect your interests. This means you want to communicate clearly with contractors about your expectations and get quotes from at least a few different contractors before you settle. Seek referrals and references, but also take some time to get to know your general contractor to ensure you can communicate effectively.
Additionally, it is important that you treat your general contractor with respect. Negotiate payment terms and timelines in your contract and make sure to adhere to these terms throughout your working relationship. At the end of the day, establishing and maintaining a positive working relationship with your general contractor will help to ensure your home renovation achieves your expectations.