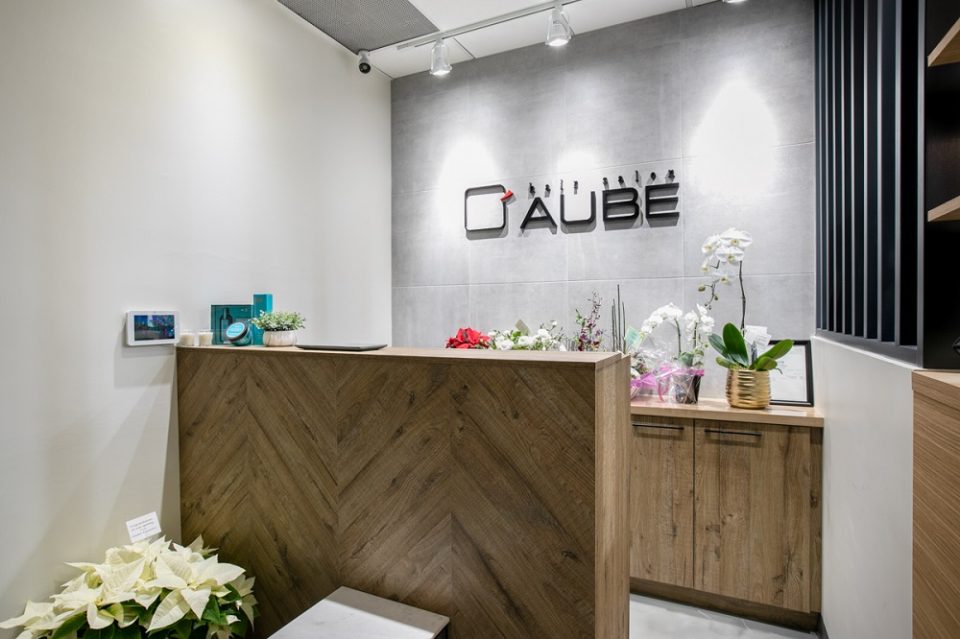 Office Renovation Costs in Vancouver
An office renovation can be a great way not only to improve the aesthetic of your office but also to increase productivity and efficiency.  From minor cosmetic changes to major structural changes, the costs of an office renovation in Vancouver will vary widely depending on the elements being renovated.  Nevertheless, business owners should look at an office renovation as an investment in their long-term success.  While it can be difficult to define the exact cost of an office renovation, let's take a closer look at some of the common office renovation considerations and their typical costs in Vancouver.
First and foremost, it's important to note that each renovation is different and so will be the costs. If you're moving to a different location, making structural or layout changes, and whether you own or rent your office space are all factors that will have a significant impact on your Vancouver office renovation budget. For example, if you're moving to a new building, you may save many office renovation costs if you choose a space that already features some of your renovation goals. Likewise, if you are renting your office space, many cosmetic upgrades may be the responsibility of your landlord.
When you're developing your office renovation budget, the next factor to consider is the cost for contractors, designers, and architects.  Typically, these costs will run about a quarter of your total budget.  While these estimations may seem expensive, working with professionals will likely save you money in the long run.  Contractors, designers, and architects can help you map out every detail of your office renovation, ensure that work is properly permitted, and that the finished renovation aligns with your vision all while avoiding and preventing renovation problems.
Next, each component of your renovation needs to be factored into your budget including lighting, flooring, layout changes, and facilities upgrades. For example, electricity and lighting upgrades typically cost between $200 and $300 per point while contributing to a drastic change in the aesthetic of your space. Indeed, modern lighting sets the tone for the design of your office and can create a space that is equally productive and inviting.
Flooring costs can vary significantly depending on the type of flooring you want to install. Generally quoted by the square foot, flooring will obviously cost more for larger spaces. Expect to pay somewhere between $5 and $15 for quality office flooring in Vancouver. Vinyl tile is an affordable flooring option that costs about $5 per square foot whereas higher end options such as hardwood, bamboo, or concrete are among the more expensive flooring options. Your budget and your style preference will require careful consideration.
Your office renovation budget must also factor in costs for layout changes as well as facilities upgrades.  For example, if you are moving or adding walls to your office expect costs to range between $50 and $150 per square foot.  Basic walls with wood framing and drywall are on the more affordable end of the spectrum whereas glass walls may cost up to $150 per square foot to install. 
Of course, upgrades to your kitchen or bathroom are likely to be costly. A new or renovated office kitchen may cost up to $30,000 in Vancouver and a bathroom could cost up to $20,000. These spaces are important to create a comfortable space for your employees and should not be overlooked.
As you can see, the costs of office renovations in Vancouver will vary depending on your vision and the scope of your project.